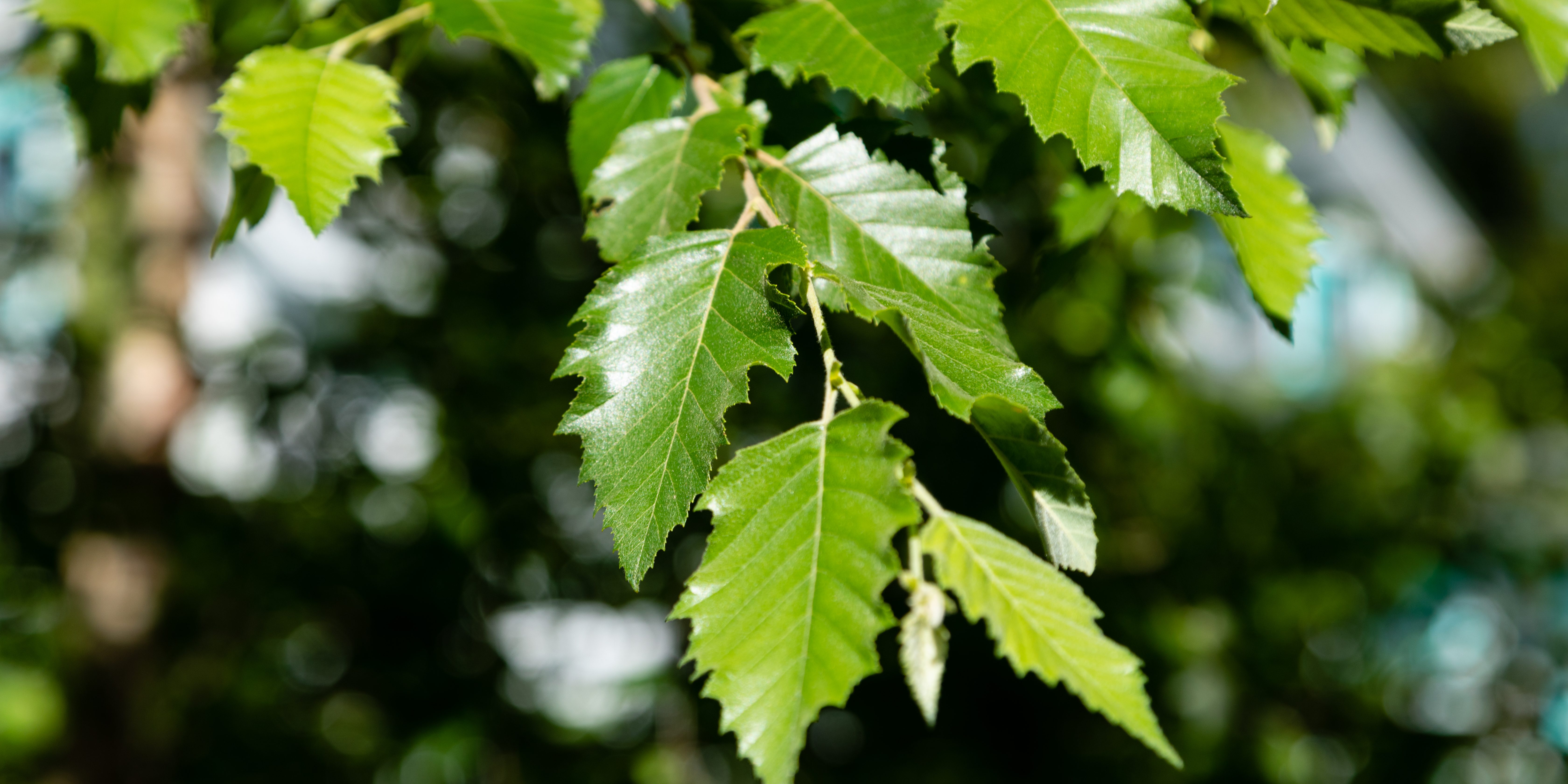 Scenic Rivers Land Trust is a private, nonprofit, nongovernmental body chartered as a 501(c)(3) corporation in 1988 as the Severn River Land Trust for the purpose of protecting land through voluntary land preservation agreements and educating landholders on issues of conservation and stewardship. In 2003, we changed our name to Scenic Rivers Land Trust to reflect the expansion of our work beyond the Severn River watershed. In 2007, we merged with the South County Conservation Trust further expanding the areas of the county in which we work. In 2013, Scenic Rivers consolidated with the Bay Land Trust, assuming responsibility for stewarding their conservation easements on the Bay Ridge peninsula, including the property surrounding the Philip Merrill Environmental Center.
We secured our first voluntary conservation easement on a property along the Severn River in Severna Park in June of 1989. For our first 9 years, we operated as an all volunteer organization. In 1997, the first part-time staff was hired.
In 2010, we acquired our largest conservation easement, partnering with Maryland Environmental Trust to cohold an easement on 631 acres of the Bacon Ridge Natural Area, the county-owned property managed by Anne Arundel County Recreation and Parks.
In recent years, Scenic Rivers has been able to leverage Anne Arundel County's Forestry and Forested Land Protection Grant Program to offer financial incentives to landowners seeking to conserve their property, dramatically accelerating our ability to conserve more land faster. The Grant Program has provided an average of $5,000 per acre incentive to encourage easements on forested land or land that can be planted in forest. In recent years, Scenic Rivers has conserved more than 400 acres and reforested an additional 10 acres through this program, and helped landowners be awarded $2.3 million to protect their land.
In August 2019, Scenic Rivers achieved national accreditation from The Land Trust Accreditation Commission in recognition of our strong commitment to public trust and conservation excellence.
In December 2022, Scenic Rivers accepted five existing conservation easements, totaling 224 acres, from the Pasadena-based North County Land Trust (NCLT). With the transfer of these existing conservation easements, which represented NCLT's total holdings, Scenic Rivers expanded our service area to include the Bodkin Creek and Patapsco River watersheds within northern Anne Arundel County.