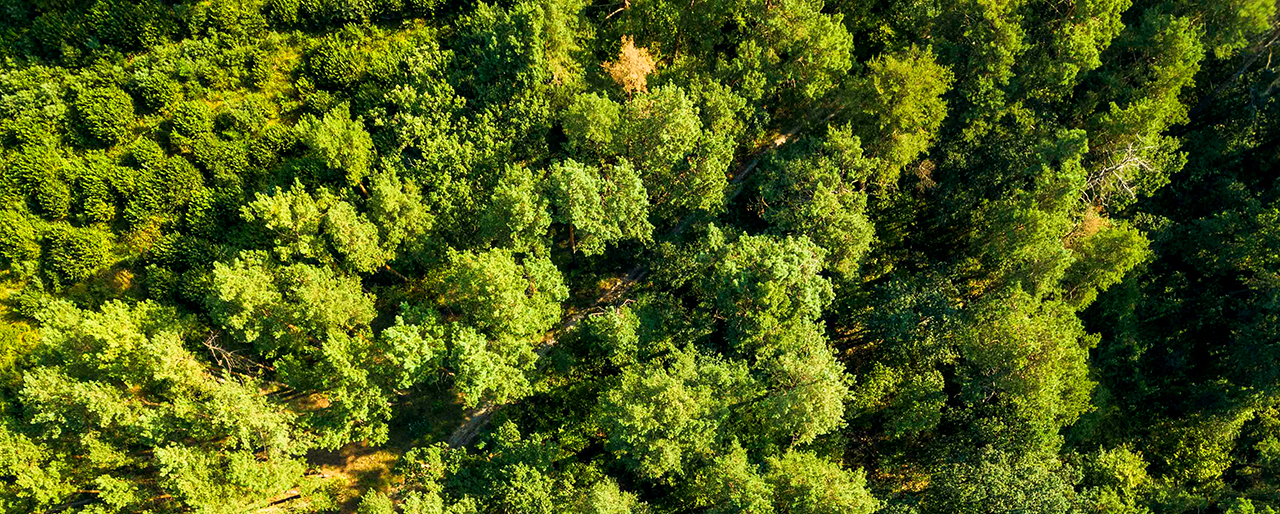 We have a choice right now between saving a 52-acre block of prime forest on the Mayo Peninsula, or allowing the clearing of land within this forest for construction of dozens of homes.
We can Save Glebe Forest Now!
Residents of the Mayo Peninsula and the wider Anne Arundel County community: we need to hear your voices.
Scenic Rivers Land Trust and Anne Arundel County are willing to work together to conserve this threatened forest, but we will only move forward with broad community support.
Currently there is a huge, but time-limited, opportunity to acquire the Glebe Forest and place it under a Scenic Rivers Land Trust perpetual conservation easement.
We need to make our case to the County Administration, County Council, and County staff that residents want to see this forest protected. The combination of public & private funding with a Scenic Rivers Land Trust perpetual easement can create the best of both worlds - permanently conserved forest, and accessible for the joys of nature trails.
Please join us to save the forest's tree canopy from the damages of development, and allow for minimal uses of the land that would conserve it as a jewel in Anne Arundel County's Green Infrastructure. This property is ranked as one of Scenic Rivers Land Trust's Top 100 most important properties to conserve in the county.
Make your voice heard.
Please click here to sign our petition.
Please send your email of support to: SaveGlebeForestNow@gmail.com
Have questions? Call Sarah Knebel, Scenic Rivers Land Trust's Executive Director, at 410-980-6837.