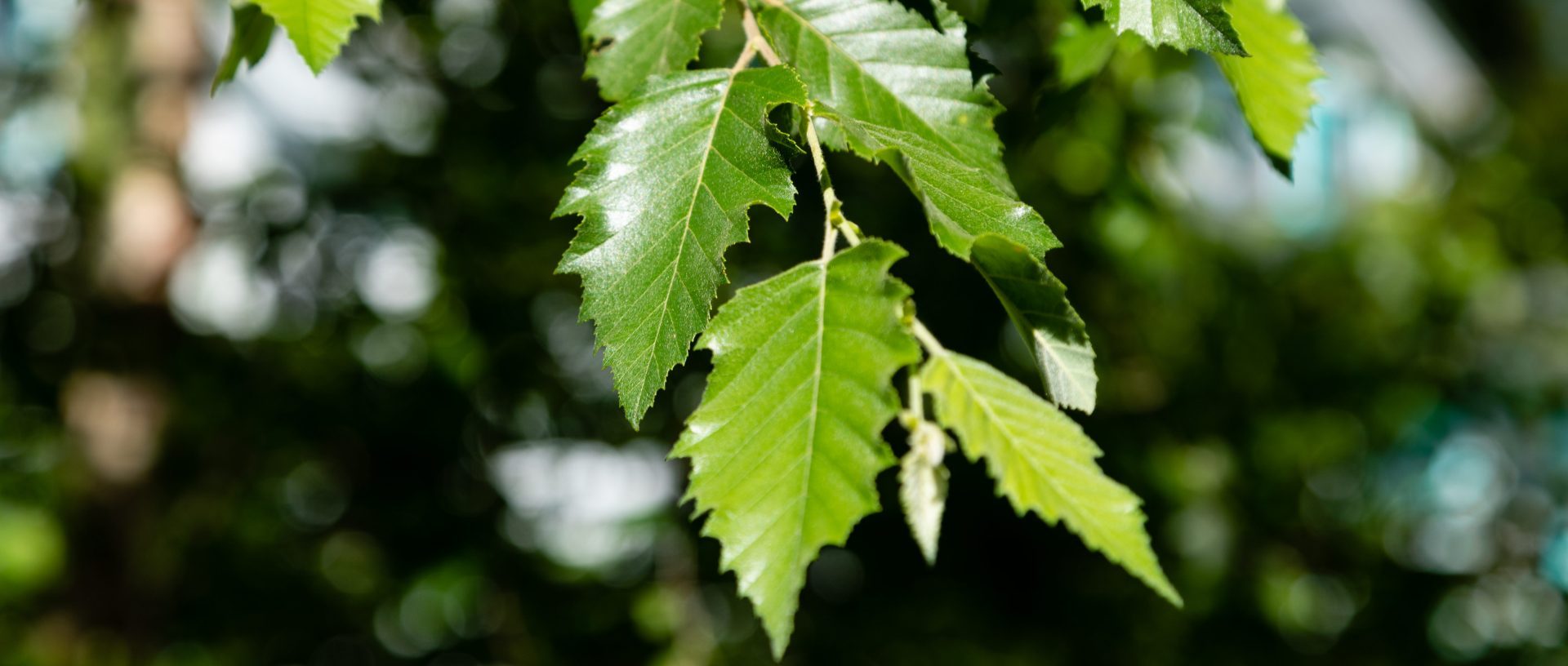 The generosity of many local businesses help make Scenic Rivers' events a success. For example, the generous sponsors of our annual Walk for the Woods allow us to make it a fun, free event for our entire community.
We are currently offering sponsorship opportunities for our 2021 event:
2021 Walk for the Woods. Walk for the Woods is back in 2021! The beloved outdoor community event is scheduled for Saturday, April 24, 2021, at Bacon Ridge Natural Area in Crownsville. For the safety of participants and volunteers, the traditional event will be modified to conform with state and county COVID-19 public gathering requirements. We anticipate a fantastic, safe day in our local, protected woods! The deadline for sponsorships is March 31, 2021.
Thank you to the 2021 Walk for the Woods Sponsors!
Osprey Sponsors
Paul & Maxine Frohring Foundation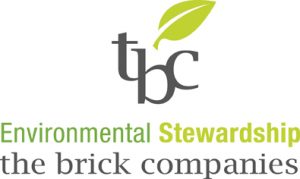 Great Horned Owl Sponsors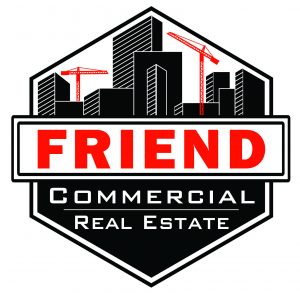 Wood Duck Sponsors


The Troy Family in Memory of Colby B. Rucker  • Phyllis Saroff
Magnolia Warbler Sponsors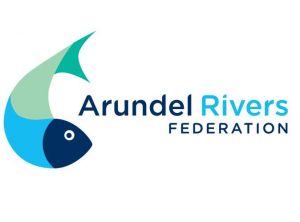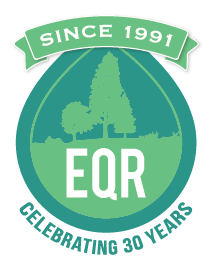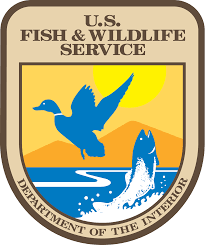 The Grandkids' Future
Carolina Chickadee Sponsors
Oculus CAS, LLC
Simply Stronger Yoga, Fitness and Massage Studio