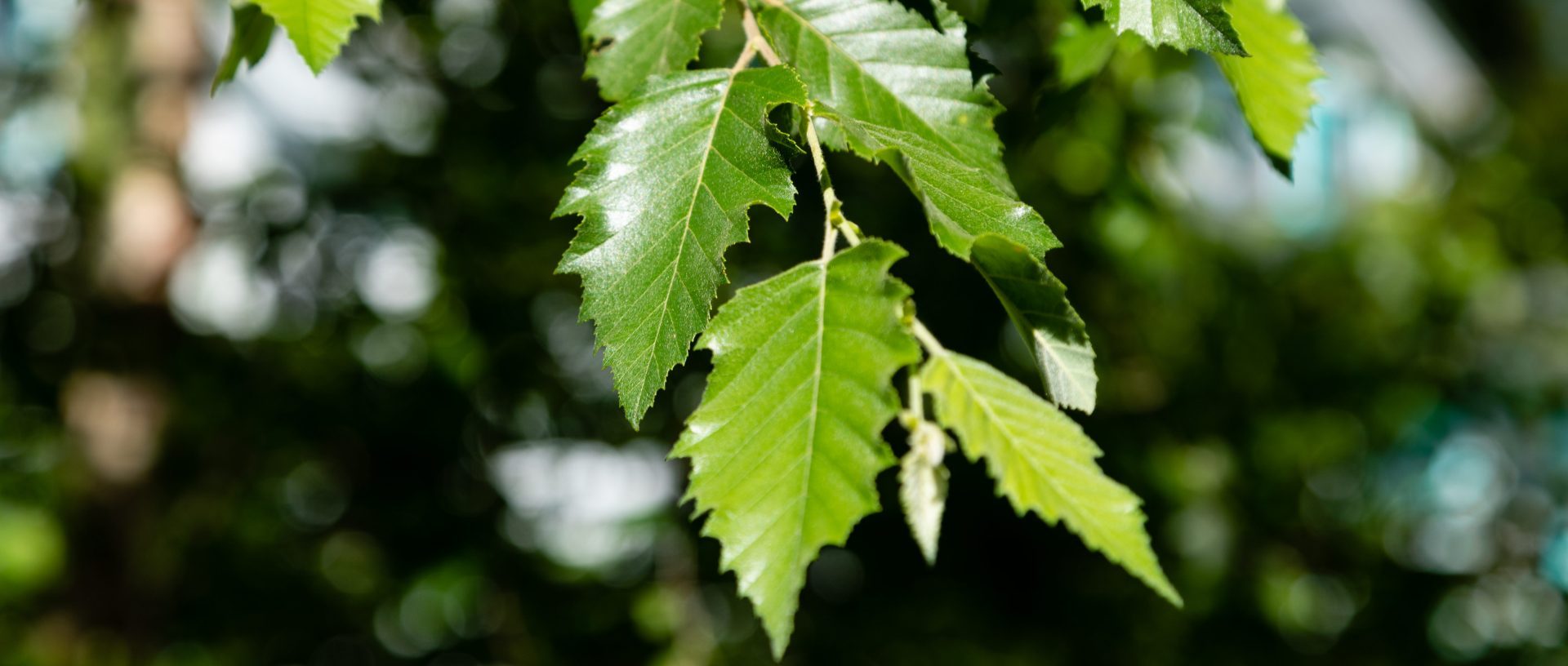 The generosity of many local businesses help make Scenic Rivers' events a success. For example, the generous sponsors of our annual Walk for the Woods allow us to make it a fun, free event for our entire community.
We are currently offering sponsorship opportunities for our 2020 event:
2020 Walk & Ride for the Woods. This year, Scenic Rivers Land Trust is adapting and expanding our signature annual community event in order to adjust to the unusual circumstances of 2020.Walk & Ride for the Woods will take place throughout the month of October 2020 and will be a combination of virtual and self-guided activities, with an opportunity to fundraise via walking, running, and biking challenges.

During October, Scenic Rivers is challenging the Anne Arundel County community to get out and enjoy the natural and scenic spaces of our beautiful county—by walking, running, or biking. We're asking participants to set a goal, tell their friends and family, and raise some funds to protect our community's special places!
Thank you to the 2020 Walk & Ride for the Woods Sponsors!
Osprey Sponsors
Paul & Maxine Frohring Foundation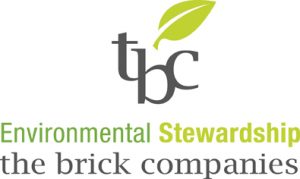 Great Horned Owl Sponsors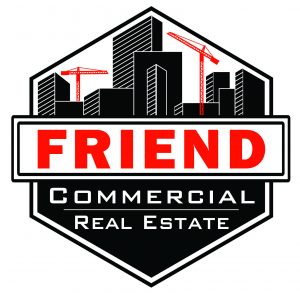 Wood Duck Sponsors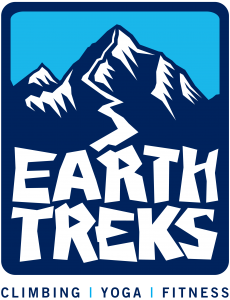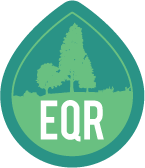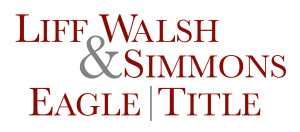 The Troy-Rucker Family • Phyllis Saroff • The Grandkids' Future
Magnolia Warbler Sponsors