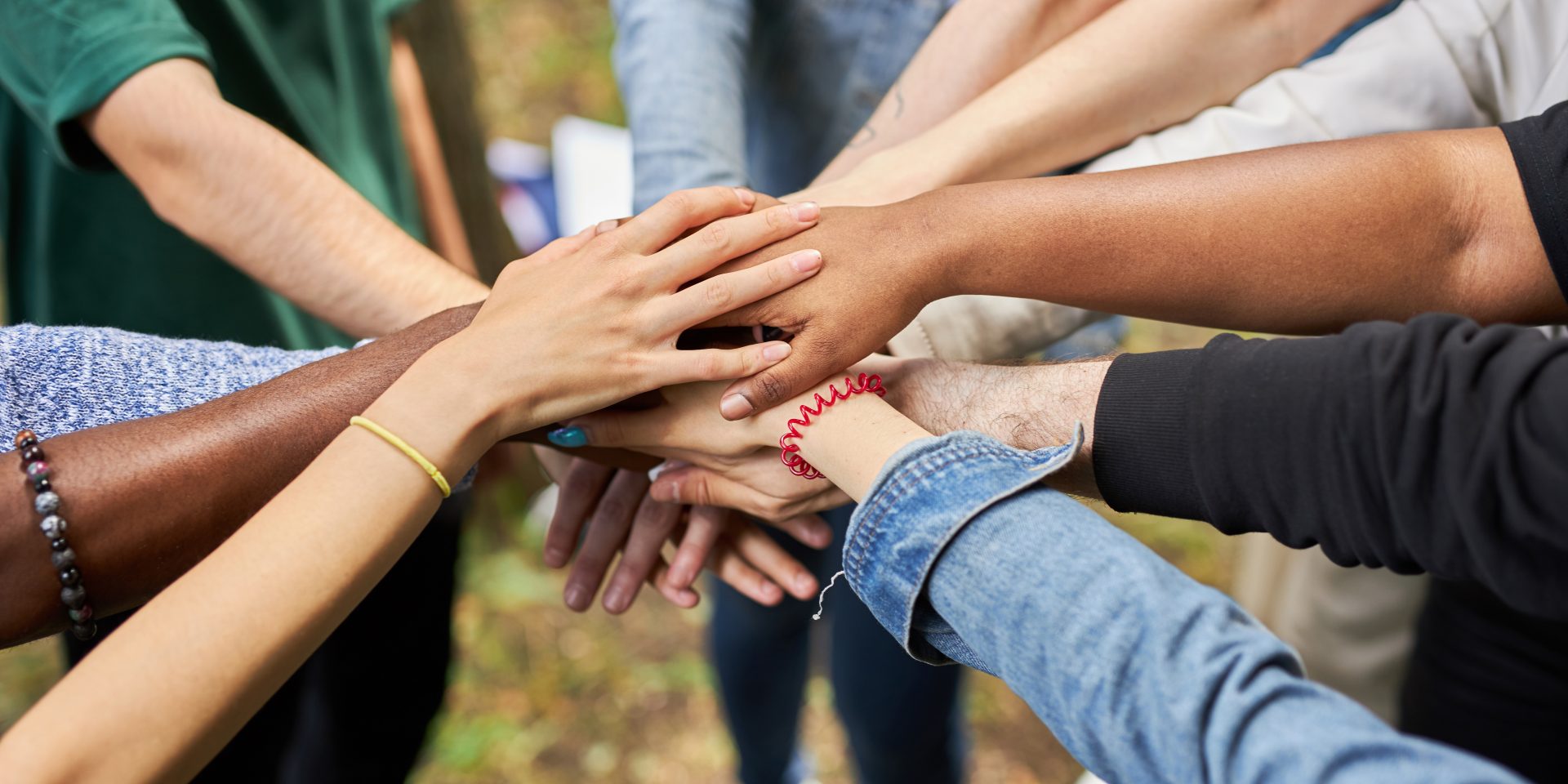 Diversity, Equity, Inclusion & Justice
Scenic Rivers Land Trust conserves natural and open lands important to people who live, work, and play in Anne Arundel County, including farms, forests, wetlands, cultural sites, and public water access points.
Our goal is to use our conservation expertise to help create a healthy, balanced place to live for our entire community—a place where humans and nature thrive.
As an organization that has grown slowly over 30+ years, we have not always taken a broad view of our work and its role in creating a diverse, inclusive, and just community.
It is past time to expand our view and our role. We embrace the opportunity to grow and change as an organization. We know that as a nationally accredited land trust, we are uniquely positioned to influence land use matters in Anne Arundel County so that everyone has the resources for clean air, clean water, and open spaces to enjoy.
We are committed to creating conservation solutions that benefit the whole community rather than a privileged few. We will not allow our work to be used as a tool for disenfranchisement.
We are working with partner organizations and community leaders to create a conservation culture where everyone is welcome, and everyone has a voice. We will listen and work together on conservation solutions that meet each community's unique needs—be it big tracts of forest, pocket parks, community gardens, or anything in between.
What can we do together?
Our Commitments:
Champion equity, diversity, inclusion, and justice in conservation
Evolve our board, staff, and volunteers to better reflect the community we serve
Increase breadth and scope of work to include more programs and projects in more geographically diverse areas throughout the county
Collaborate with more neighborhoods to accomplish community-led conservation efforts
Equitably leverage conservation resources, including funding, to address community needs