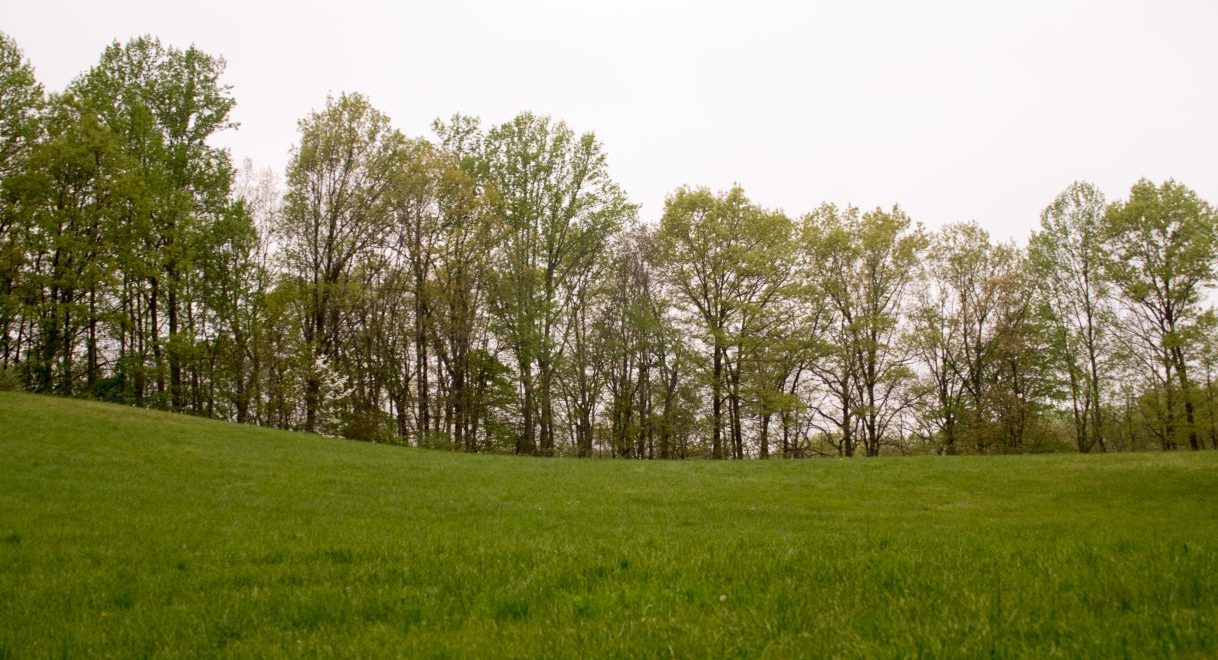 Scenic Rivers conserves and protects land in Anne Arundel County within the Herring Bay, Bodkin Creek, and the Severn, South, Patuxent, Patapsco (within Anne Arundel County), Rhode and West River watersheds. We work with landowners who have 10 or more acres of land appropriate for conservation to permanently protect their property from major development through the use of conservation easements, or voluntary legal agreements that limit future development on a property in order to protect its environmental features.
Land that is appropriate for preservation meets one or more of the following conditions:
High functioning natural habitat, ecosystems or natural features
Endangered, threatened or conservation priority species
Connected to other open space lands important for movement of wildlife between habitats or through developed corridors
Wetlands, floodplains, steep slopes, bogs or other lands significantly important for the protection of water quality
Open space that contributes to the scenic enjoyment of the public when viewed from a public road or navigable waterway and provides a significant public benefit
Open space that is in furtherance of a local, state, or federal conservation policy and provides a significant public benefit
In active agricultural or forestry use
Ecosystems of educational or scientific value
Why does Scenic Rivers conserve land?
Land conservation is integral to the things our community values: clean water, healthy food, exercise, recreation and relaxation, and in some cases, our livelihoods.
Land protection is not inherently anti-development. We all hope for comfortable homes, nearby shops, good schools, and local religious institutions that are essential to a healthy and thriving community.
Land conservation ensures future development and growth can take place, while still protecting the places we need and love so we can continue to enjoy them.
We conserve land because
Ample green, open spaces are critical to our community's economic and social vitality and resiliency.
Healthy undeveloped lands, such as forests, wetlands, meadows, and shorelines, manage stormwater runoff, protect groundwater sources, buffer streams, filter pollutants, clean the air, provide wildlife habitat and opportunities for recreation and add to the overall beauty of our surroundings.
Protected agricultural lands allow us to value the agrarian roots of our county.
Lands that expand parks and other open spaces offer quiet refuge and places for community members to gather and enjoy the outdoors.
Land conservation is an investment in ourselves, our communities and our future.