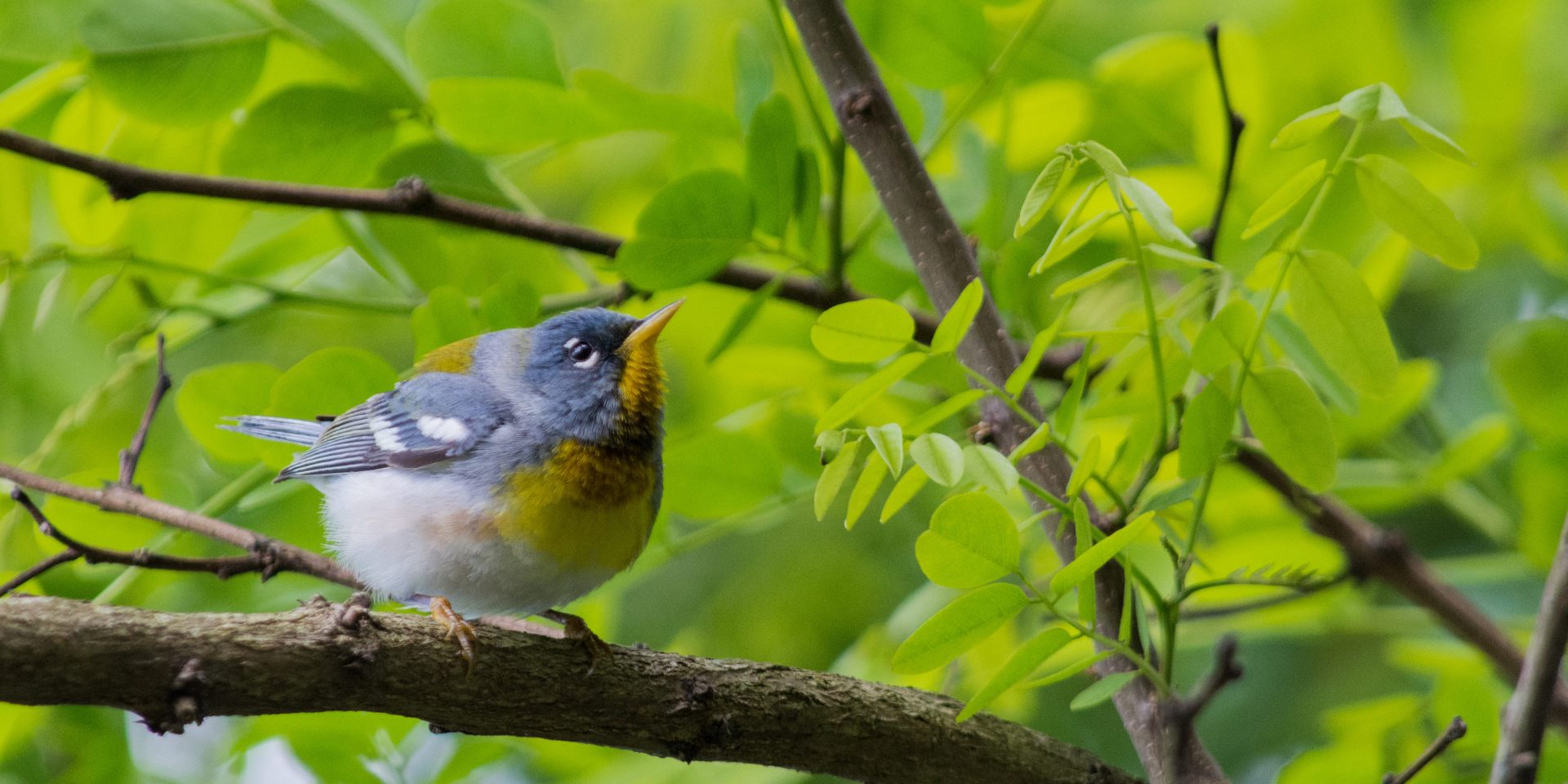 Scenic Rivers is supported by generous donations from individuals, corporations and private foundations.
Your gift will help us conserve more land faster—before it's too late.
With your support we will be able to reach more property owners with conservable land, enhance the GIS techniques we use to evaluate potential properties and educate our community on the value of land preservation.
Scenic Rivers Land Trust
Stewardship Champions
Individual, Corporate and Foundation Donors 
Recognition based on cumulative donations over the last two consecutive calendar years. Easement donations are recognized separately. In-kind gifts are included. Benefactors are recognized for lifetime gifts.
We are a proud member of: