Walk & Ride for the Woods
Date: October 1, 2020 through October 31, 2020
Location: Anne Arundel County & Bacon Ridge Natural Area, Crownsville, Maryland
Scenic Rivers Land Trust is pleased to announce that we are adapting and expanding our signature annual community event in order to adjust to the unusual circumstances of 2020.
This year we're celebrating Walk & Ride for the Woods!
This unique, reimagined community event and fundraiser will take place throughout the month of October 2020 and will be a combination of virtual and self-guided activities, with opportunities to fundraise via walking, running, and biking challenges.
Walk & Ride Challenge
Scenic Rivers is challenging the Anne Arundel County community to get out and enjoy the natural and scenic spaces of our beautiful county—by walking, running, or biking—during the month of October.
Set a goal, tell your friends and family, and raise some funds to protect our community's special places!
Maybe your goal will be to hike every trail in Bacon Ridge Natural Area. Or cycle 100 miles throughout south county…or 400 miles! Or, maybe it will be to mountain bike in Bacon Ridge every day (that the trails are dry) for a month? Or complete each of the Scenic Rivers self-guided hikes of Bacon Ridge with your family? Or maybe a combination of all of the above?
You decide. We'll be here to cheer you on.
Connect with fellow Walk & Ride for the Woods Challenge participants via our new Strava Club.
Strava is an app and online tool widely used by cyclists and runners to track their miles, share routes, create community around the sports they love, and motivate one another to achieve their goals.
We've launched a Strava Club just for the Walk & Ride for the Woods Challenge. We're excited to offer this resource so that Challenge participants can connect and motivate one another!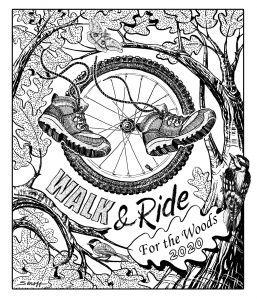 Everyone who raises $25+ is eligible to receive a 2020 Walk & Ride for the Woods t-shirt featuring the unique, custom art of local illustrator Phyllis Saroff! Adult and youth sizes are available.
Check out our fundraising portal to learn about more fun prizes, start your Walk & Ride for the Woods fundraising page, or make a donation!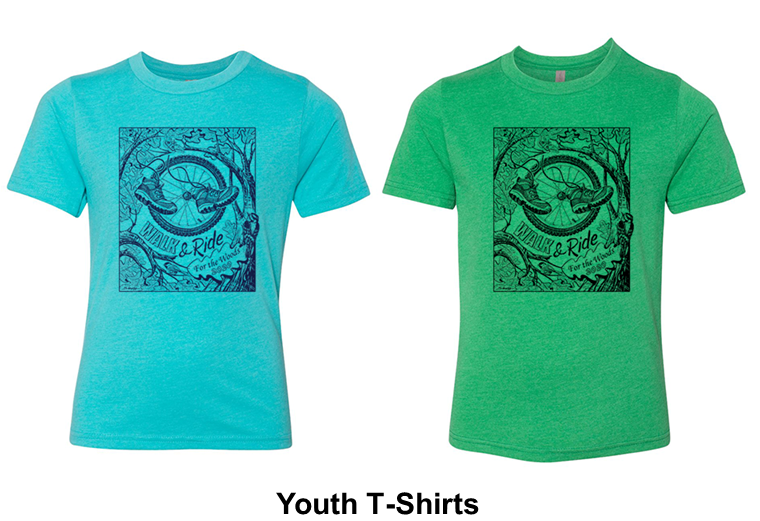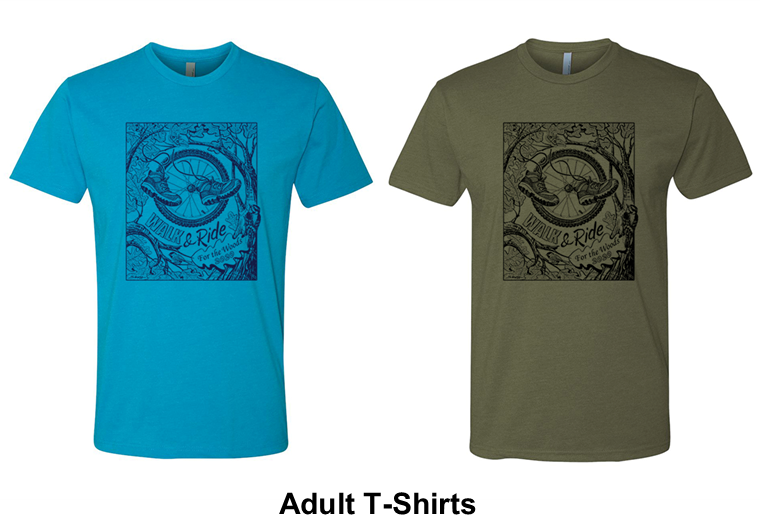 Self-Guided Hikes
To honor the spirit of our traditional Walk for the Woods event, which has always celebrated families enjoying and learning about the outdoors through the beauty and serenity of the 1,000+ acre Bacon Ridge Natural Area in Crownsville, Scenic Rivers staff are preparing a series of self-guided hikes within Bacon Ridge, similar in format to the successful self-guided history hike we offered in June.
The available hikes are as follows (download the trail guides by clicking on the green buttons):
From Bacon Ridge Road Trailhead
Birds of Bacon Ridge with Chris Eberly of Maryland Bird Conservation Partnership. On this hike, learn about various birds that call Bacon Ridge Natural Area home throughout the year. Chris discusses different habitats found within Bacon Ridge, shares the types of birds you might find in each habitat, and provides tips on what to listen and look for when you're out for a birding hike.
Birds of Bacon Ridge Hike
Tree Identification with Bud Reaves, Anne Arundel County Forester. On this hike,  learn about some of the many species of trees that can be found within Bacon Ridge Natural Area. Bud discusses several ways to identify trees when you're out for a hike, including assessing overall shape and size; looking at leaf shape and bark; examining twigs, leaf veins, and buds; and noting the appearance of flowers and fruit.
Tree Identification Hike
From Hawkins Road Trailhead
Invasive Plant Species Identification with Liana Vitali, Naturalist with Jug Bay Wetlands Sanctuary. On this hike, learn about the types of invasive plants that can be found in Bacon Ridge Natural Area. Liana shares tips to help you identify invasive plants along the trails, interesting facts about each of the plants, and why they're a problem for the local environment.
Invasive Species Identification Hike
History of Bacon Ridge with Scenic Rivers Staff. On this hike, learn about how the land that now makes up Bacon Ridge Natural Area was used in the past and how it came to be what it is today. Sarah and Lindsay discuss how human activities have shaped the land and why protecting this green space at the heart of the county is so important.
History of Bacon Ridge Hike
These hikes are supported with digital trail guides, short videos, and temporary trail signs. Hikes range from 1/3 of a mile to 4 miles. Online materials and temporary trail signs are available beginning October 1.
Fundraising
By participating in the Walk & Ride for the Woods Challenge, you will help Scenic Rivers raise essential funds to continue our landowner outreach and stewardship programs.
COVID-19-related restrictions have upended both of Scenic Rivers' major fundraising events for 2020. The funds raised by these events are integral to our ability to operate and fulfill our mission to protect the natural and open spaces of Anne Arundel County—the type of places that have brought comfort to so many of us this year.
We are excited to create a new event that celebrates and honors the beautiful, open lands of Anne Arundel County and also accommodates the important health and safety measures necessary to prevent the spread of the novel coronavirus.
But we need your help for the event to be successful.
We hope you'll join us in the Walk & Ride for the Woods Challenge!
For more than 30 years, Scenic Rivers has worked with landowners to permanently protect over 3,000 acres of forests, farms, meadows, and wetlands through conservation easements. Once such conservation agreements are in place, we assist landowners in the ongoing stewardship of their land. Our efforts safeguard critical wildlife habitat, protect water quality of nearby streams and rivers, remember our history, and help our rural communities and farmlands endure.
Thank You to these 2020 Walk & Ride for the Woods Sponsors!
Osprey Sponsors
Paul & Maxine Frohring Foundation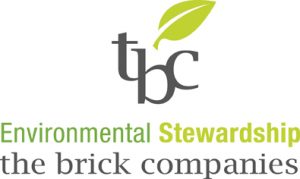 Great Horned Owl Sponsors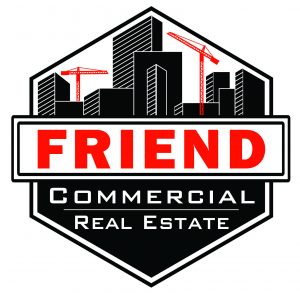 Wood Duck Sponsors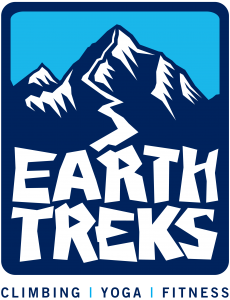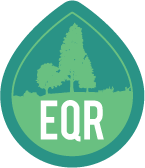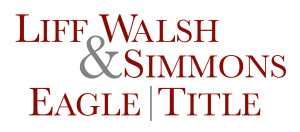 The Troy-Rucker Family • Phyllis Saroff • The Grandkids' Future
Magnolia Warbler Sponsors