2020 Walk & Ride for the Woods Sponsorship Opportunities
October 1, 2020 through October 31, 2020
Scenic Rivers Land Trust is pleased to announce that we are adapting and expanding our signature annual community event in order to adjust to the unusual circumstances of 2020. This year we're celebrating Walk & Ride for the Woods!
Sponsorship opportunities are available for this unique, reimagined community event and fundraiser. Walk & Ride for the Woods will take place throughout the month of October 2020 and will be a combination of virtual and self-guided activities, with opportunities for participants to raise funds via walking, running, and biking challenges.
During October, Scenic Rivers is challenging the Anne Arundel County community to get out and enjoy the natural and scenic spaces of our beautiful county—by walking, running, or biking. We're asking participants to set a goal, tell their friends and family, and raise some funds to protect our community's special places!
Maybe your goal will be to hike every trail in Bacon Ridge Natural Area. Or cycle 100 miles throughout south county…or 400 miles! Or, maybe it will be to mountain bike in Bacon Ridge every day (that the trails are dry) for a month? You decide. We'll be here to cheer you on.
To honor the spirit of our signature Walk for the Woods event, which has always celebrated families enjoying and learning about the outdoors through the beauty and serenity of the 1,000+ acre Bacon Ridge Natural Area in Crownsville, Scenic Rivers staff are preparing a series of self-guided hikes within Bacon Ridge, similar in format to the successful self-guided history hike that we offered in June. Hike topics include Tree and Invasive Species Identification, Birds of Bacon Ridge, and History. These hikes will be supported with digital trail guides, short videos, and temporary trail signs. Hikes will range from 1 to 4 miles.
Your sponsorship of Walk & Ride for the Woods will help Scenic Rivers raise essential funds to continue our landowner outreach and stewardship programs. COVID-19-related restrictions have upended all of Scenic Rivers' major fundraising events for 2020. The funds raised by these events are integral to our ability to operate and fulfill our mission to protect the natural and open spaces of Anne Arundel County.
We are excited to create a new event that celebrates and honors the beautiful, open lands of Anne Arundel County and also accommodates the important health and safety measures necessary to prevent the spread of the novel coronavirus.
For more than 30 years, Scenic Rivers has worked with landowners to permanently protect over 3,000 acres of forests, farms, meadows, and wetlands through conservation easements. Once such conservation agreements are in place, we assist landowners in the ongoing stewardship of their land. Our efforts safeguard critical wildlife habitat, protect water quality of nearby streams and rivers, remember our history, and help our rural communities and farmlands endure.
But we need your support to make it a success.
We think the community will love and embrace this reimagined event. Sponsors will receive recognition though trail signs, social media, email newsletters, shirts, word of mouth and programmatic information, including trail guides and video content. We hope that you, your family, coworkers and friends can join us as we Walk & Ride for the Woods in October.
If you have any questions about this event or Scenic Rivers Land Trust, please contact the Executive Director, Sarah Knebel at 410-980-6837 or Sarah@SRLT.org.
Sign Up to Sponsor our 2020 Signature Event Today!
Thank you to these 2020 Walk for the Woods Sponsors!
Osprey Sponsors
Paul & Maxine Frohring Foundation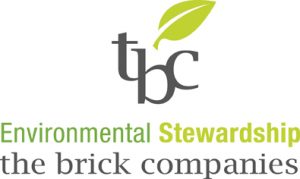 Great Horned Owl Sponsors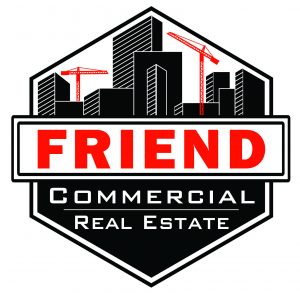 Wood Duck Sponsors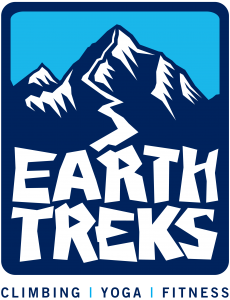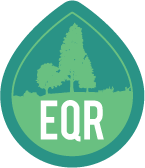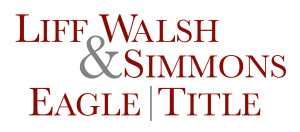 The Troy-Rucker Family • Phyllis Saroff • The Grandkids' Future
Magnolia Warbler Sponsors