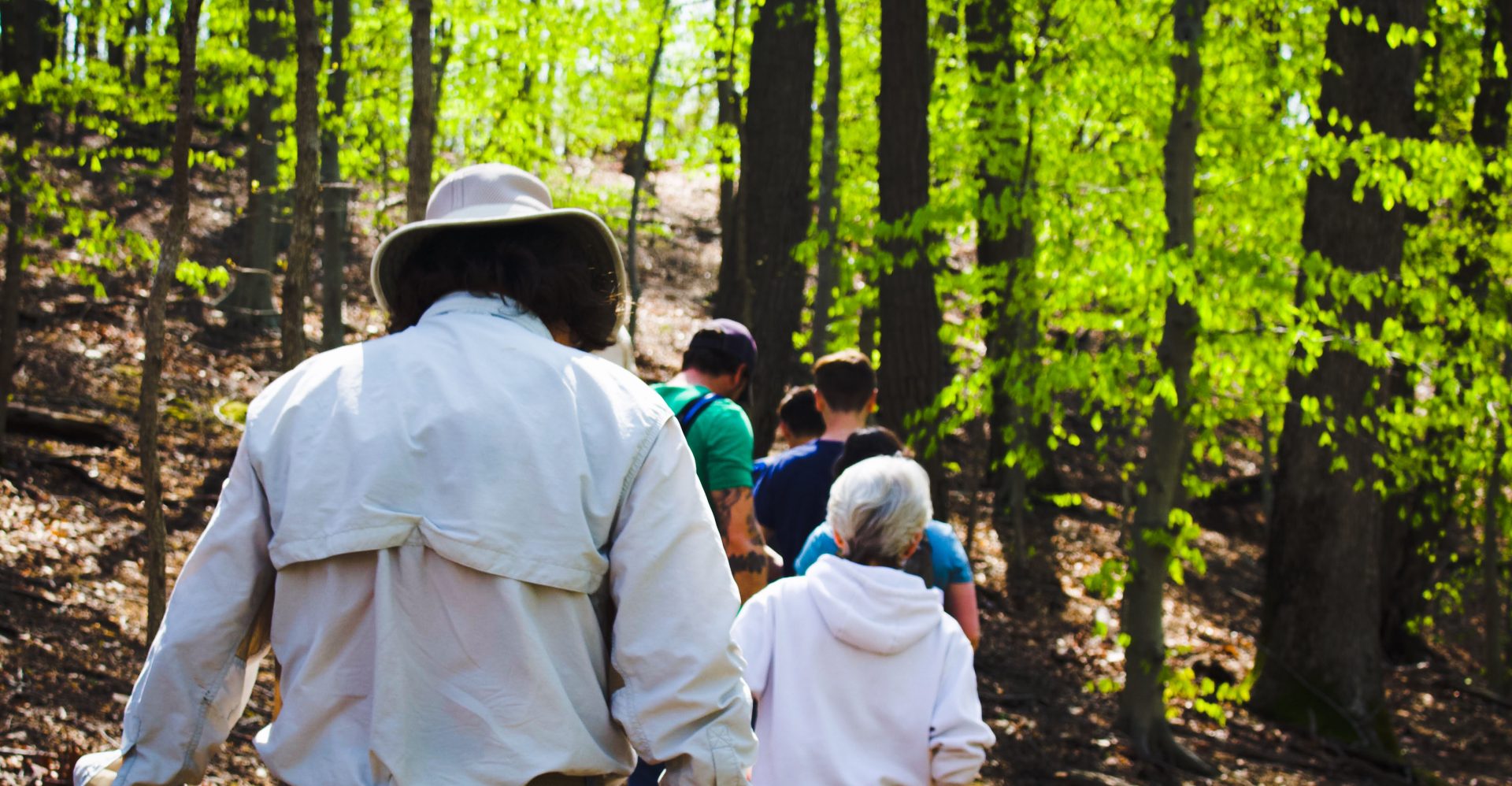 2023 Walk for the Woods Sponsorship Opportunities
Event Date: Saturday, April 29, 2023 (rain date April 30)
Sponsorship Deadline: Friday, March 24, 2023
Scenic Rivers Land Trust is pleased to announce sponsorship opportunities for its 18th annual "Walk for the Woods" scheduled for Saturday, April 29, 2023, at Bacon Ridge Natural Area in Crownsville (rain date is April 30).
Scenic Rivers will again partner with Anne Arundel County's Department of Recreation and Parks to offer a wonderful opportunity to hike and explore this beautiful wilderness just minutes from downtown Annapolis.
We anticipate a fantastic, safe day in our local, protected woods!
Bacon Ridge Natural Area's 1,000+ acres are graced with upland streams, lily-filled ponds, nesting birds, and spring wildflowers.
Experts in wildlife, native plants, birds, and more will be on-site and available to attendees. Plus, self-guided hike options will be offered, complete with trail maps and educational signage posted along the trails. Hikes range from 1 to 4 miles, vary in degree of difficulty, and are on marked trails. Attendees will access the natural area via Farm Road (typically not open to the public).
Your sponsorship of the Walk allows Scenic Rivers to continue to host this popular, free outdoor community event that typically brings more than 300 residents into our natural world. And, your sponsorship ensures that Scenic Rivers can continue preserving and protecting the open lands that make Anne Arundel County a vibrant and healthy home for us all. Your support is vital to our mission of conserving natural and scenic areas within the Herring Bay and Severn, South, Patuxent, Rhode, and West River watersheds to improve the quality of air, water, and life for all to enjoy.
For over 30 years, Scenic Rivers has worked with county landowners to permanently protect nearly 3,200 acres of land through conservation easements. Once such conservation agreements are in place, we assist landowners in the ongoing stewardship of their land. Our efforts safeguard critical wildlife habitat in the woodlands and protect the water quality of nearby streams and rivers, remember and conserve historical sites, and preserve farmland.
The community loves this event and we are certain that many will be eager to join us for a beautiful spring day outdoors after a winter spent at home. Sponsors will receive recognition through signage, shirts, word of mouth, and programmatic information. We hope that you, your family, coworkers, and friends can join us for a great Walk on Saturday, April 29th from 7 am to 3 pm.
If you have any questions about this event or Scenic Rivers Land Trust, please contact the Executive Director, Sarah Knebel at 410-980-6837 or Sarah@SRLT.org.
Sign up to sponsor our 2023 signature event today!
Thank you to these 2023 Walk for the Woods Sponsors!
Osprey Sponsors
Paul & Maxine Frohring Foundation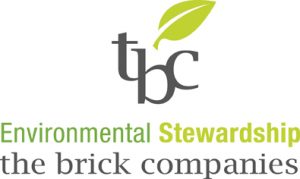 Great Horned Owl Sponsor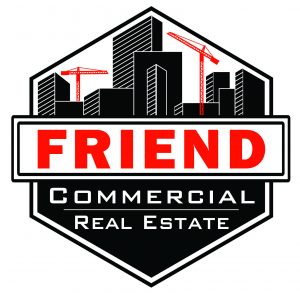 The Mars Foundation
Wood Duck Sponsors



The Grandkids' Future
Phyllis Saroff
The Troy Family in Memory of Colby B. Rucker
Magnolia Warbler Sponsor





Carolina Chickadee Sponsors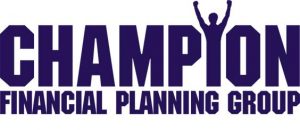 Simply Stronger Yoga, Fitness and Massage Studio
The Waters Family in Memory of Rebecca R. Kolberg