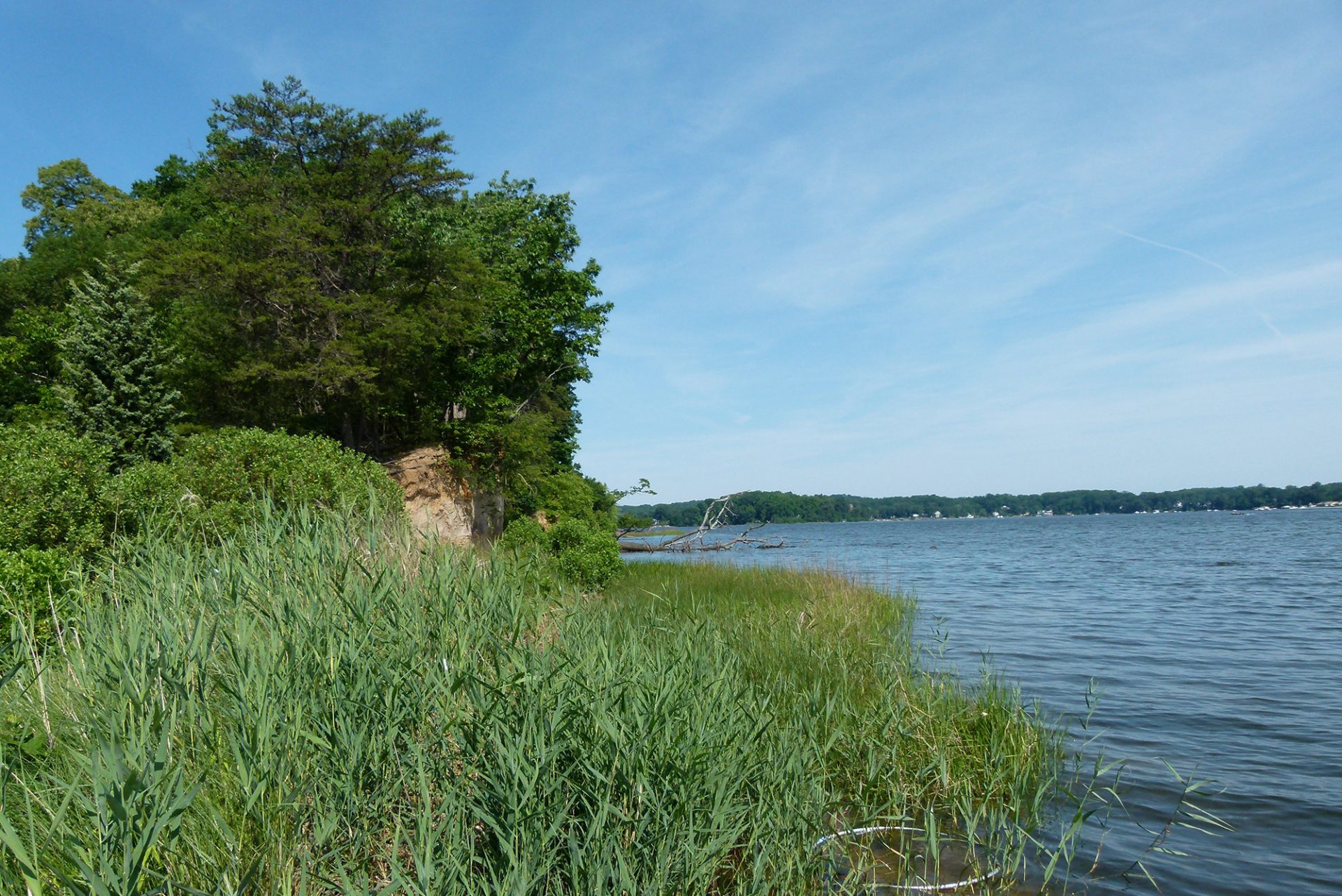 Help Us Conserve Anne Arundel County's Special Places
Your support helps us conserve more land faster.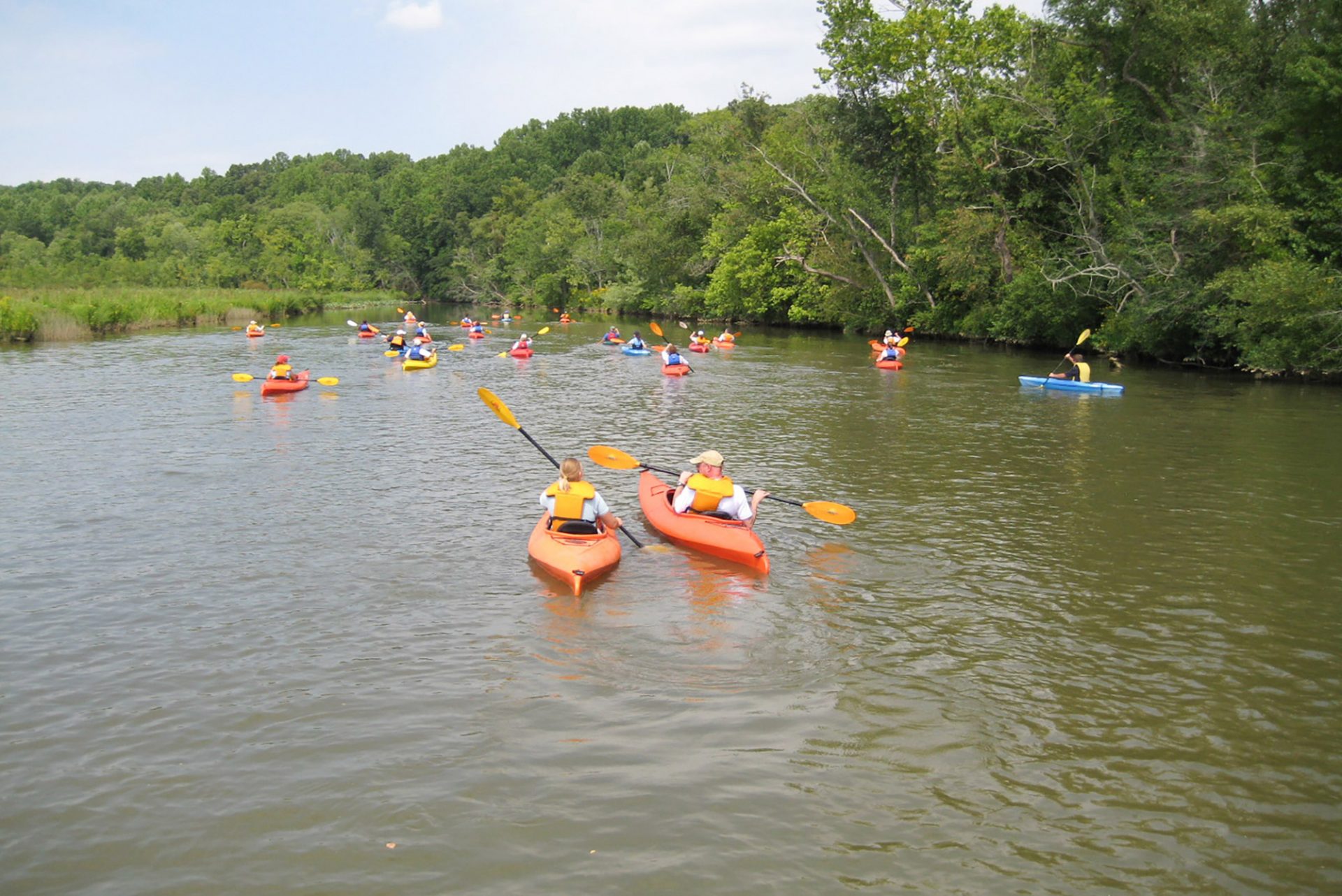 Why protect land?
A healthy network of connected protected lands provides habitat for wildlife, protects property values, protects our local waterways and improves our quality of life.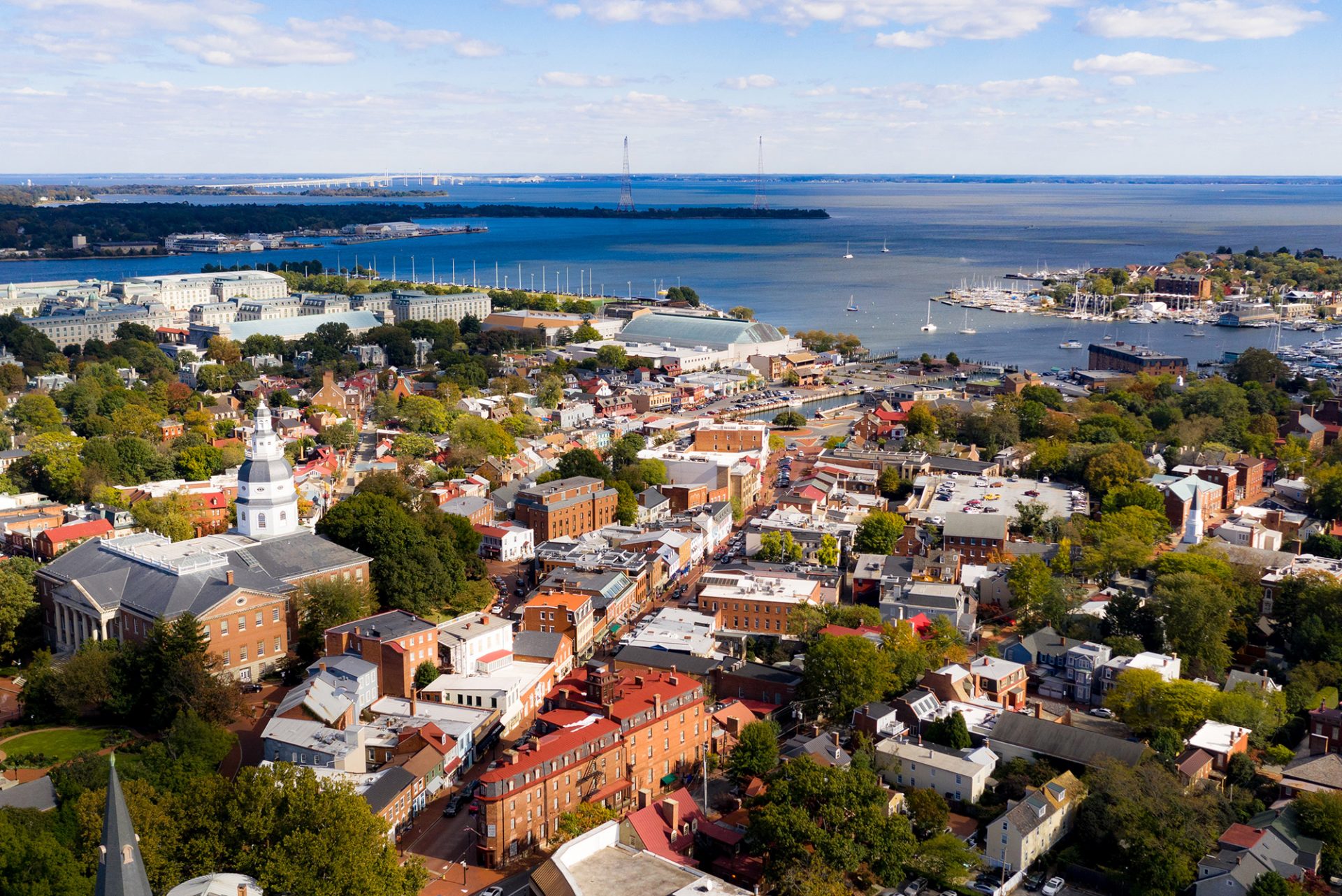 How does protecting land protect the Chesapeake Bay?
Land use and land management have a direct impact on the quality of our waterways, and the health of our local rivers, streams and creeks determines the health of the Bay.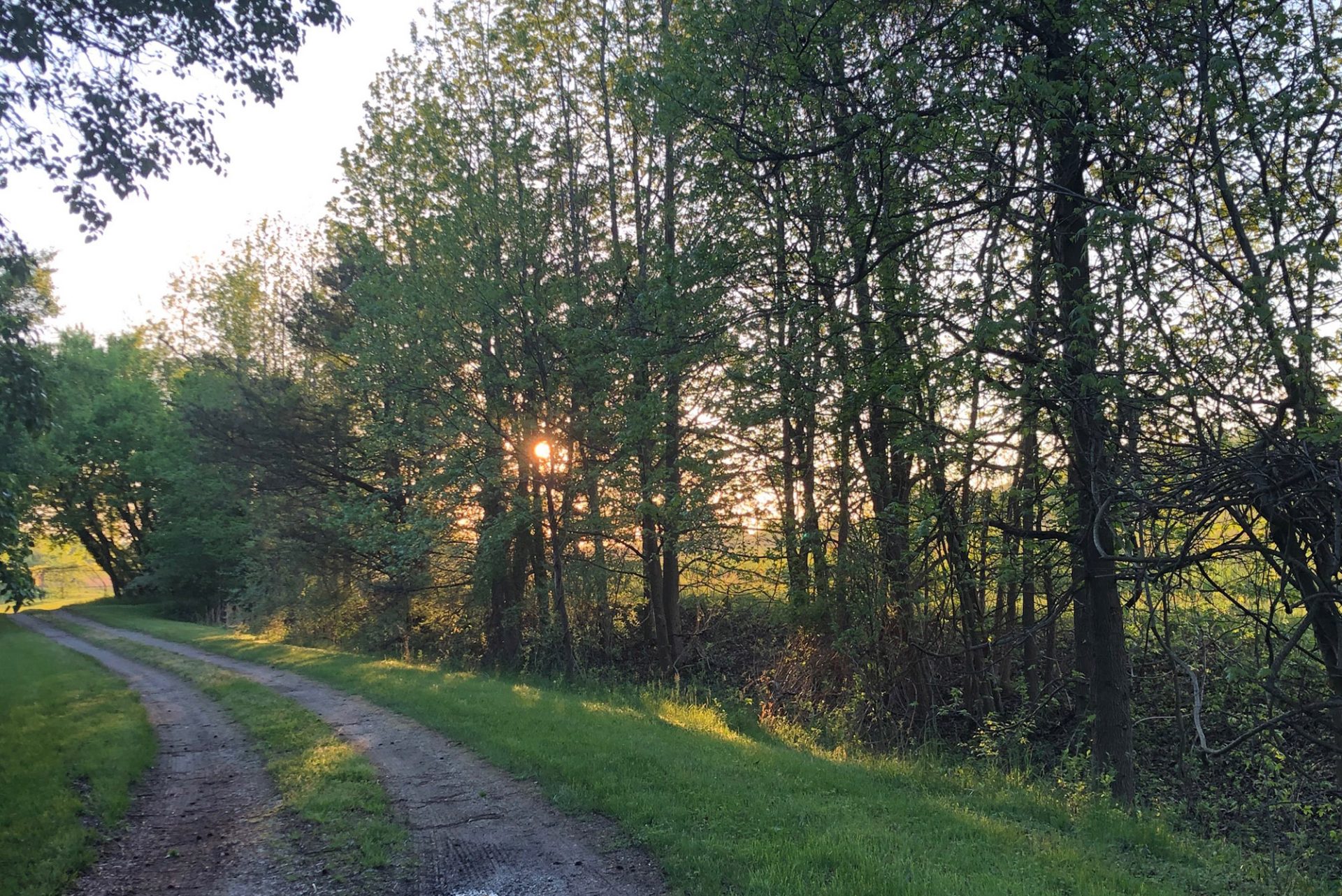 A Natural Treasure in Our Own Backyard
Scenic Rivers co-holds the conservation easement on Bacon Ridge Natural Area, forever protecting its expansive marshes, mature forests and namesake creek. Located in Crownsville, Bacon Ridge is open to the public.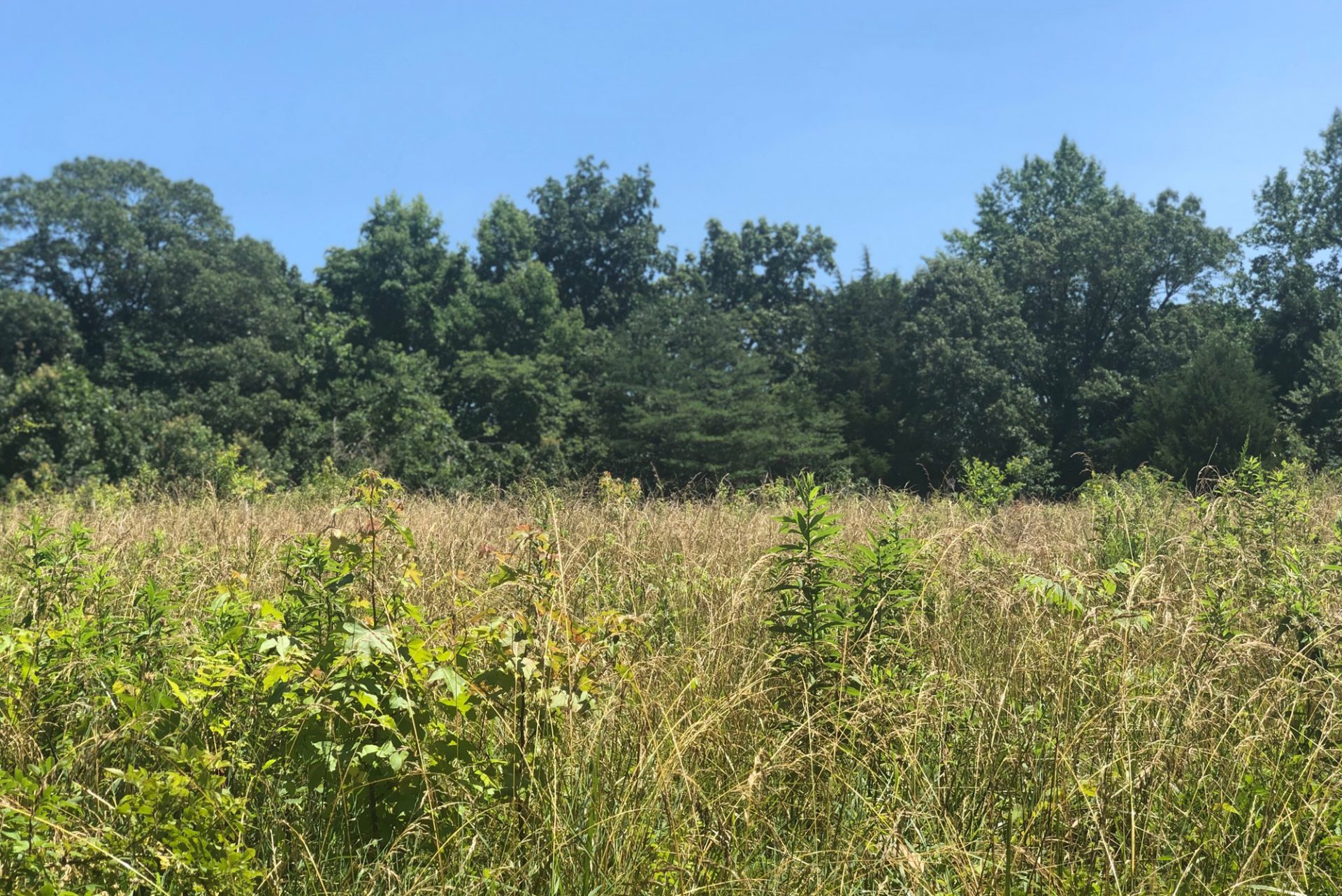 Leading by Example
We are proud to be a nationally accredited land trust.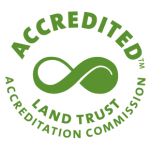 We Protect Anne Arundel County's Land and Water
Scenic Rivers Land Trust is dedicated to protecting the forests, wetlands, farmlands and other open spaces that make Anne Arundel County special.
We use conservation easements to protect our natural and scenic lands from development and facilitate financial incentives for property owners who conserve their land.
years of service to the community
awarded in the last two years to protect property
Landowner: Patricia Melville
Property: 53.4 acres of open fields, woodlands, tidal marsh and emergent wetlands in Lothian, Md.
My husband and I purchased the land because it had a combination of open and forested areas. The marsh along the creek was an added bonus. I especially appreciate the variety of habitat so necessary for wildlife, especially birds. The land provides spaces for walking, birding, and bird banding.
There are no upcoming events.