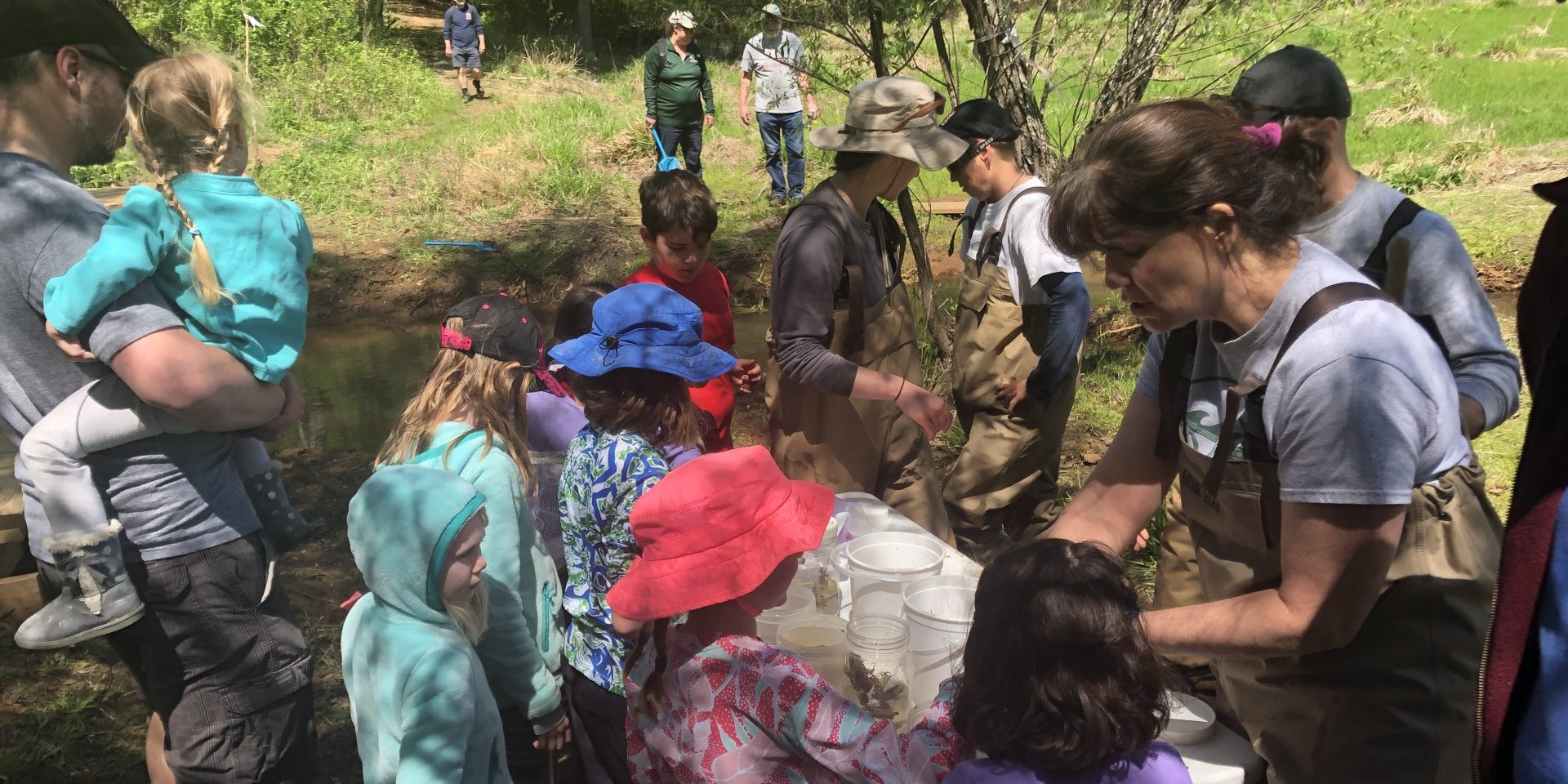 Scenic Rivers is dedicated to educating the Anne Arundel County community about the value of land protection and its many environmental, economic and quality of life benefits.
Educational Events
We host a variety of educational events throughout the year for landowners, the general public and professional services professionals such as realtors, attorneys and financial advisors.
Our annual educational events include:
Visit our events calendar for more information on these events and others.
Resource for County Government
Given Scenic Rivers' more than thirty years of experience working in Anne Arundel County on land protection issues, we serve as a valuable resource to the County government. Scenic Rivers' staff and experts:
Provide guidance on the ins and outs of conservation easements and land preservation policy and can help the County evaluate property purchase opportunities;
Work with the County through their partnership with the Chesapeake Bay Trust to fund protection and reforestation eligible lands;
Permanently protect land without the County having to take on management or maintenance obligations; and
Advise policymakers to ensure key natural areas are preserved and protected.
Other Educational Activities
Scenic Rivers staff and board regularly participate in community events connected to improving the environmental health of our County, such as the Anne Arundel County Watershed Stewards Academy annual meeting. Staff are also available for speaking engagements, such as conferences and civic events, and personal consultation regarding the viability of conserving your property.
Contact us to discuss presentation opportunities for your event.