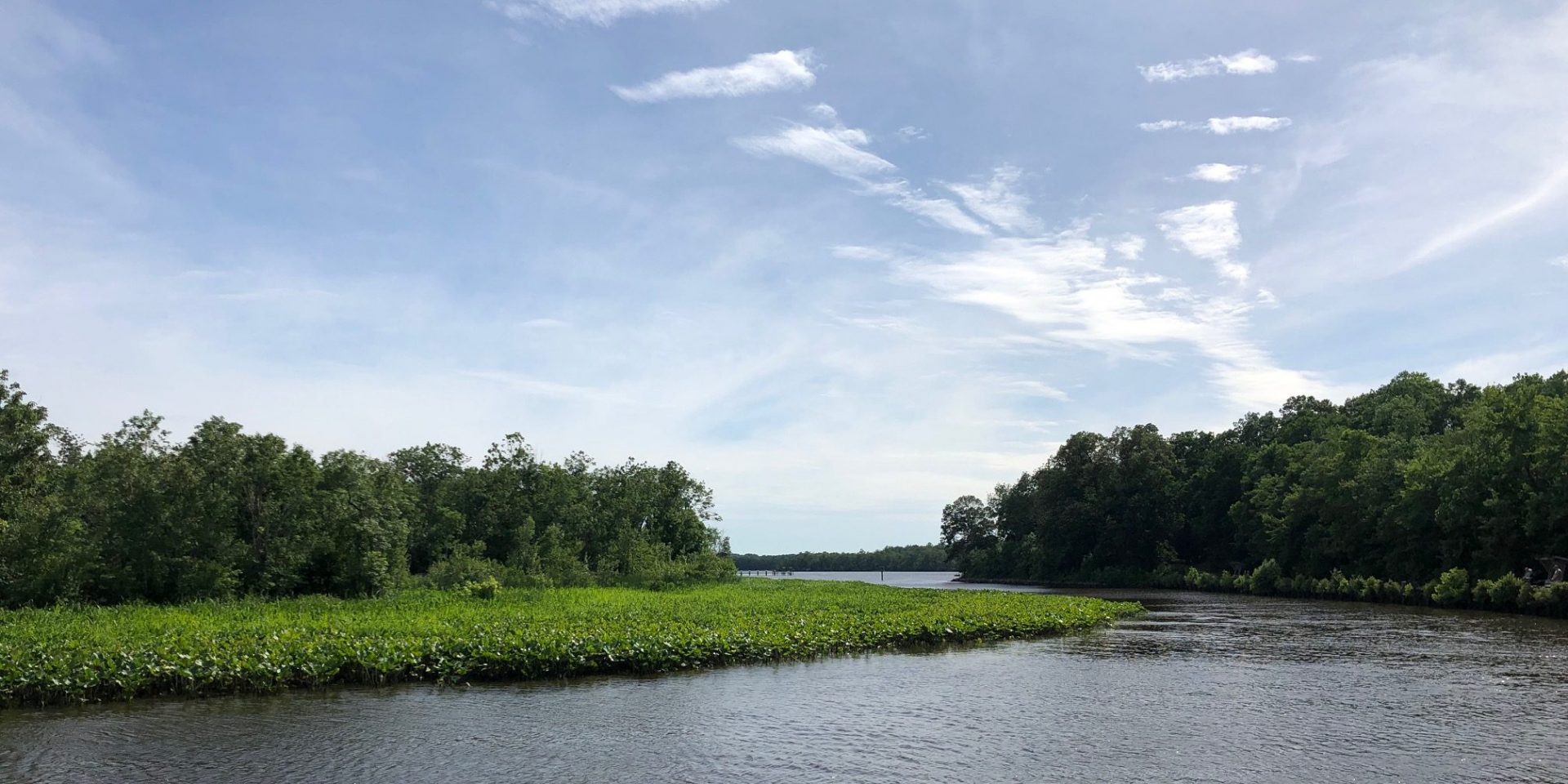 Placing a conservation easement on your property is a wonderful gift to the next generation—one that can often come with financial benefits for you in the present.
Many landowners pursue this opportunity because land conservation is connected to everything we value in our lives: clean water, healthy food, exercise, recreation and relaxation, and in some cases, our livelihoods. The work Scenic Rivers does ensures the protection of some of Anne Arundel County's most treasured landscapes. The direct link between the preservation of land and high water quality is critically important to the Chesapeake Bay region.
Whatever your motivations for placing an easement on your property, Scenic Rivers can help. We have a careful process for evaluating the conservation value of potential easements and adhere to the Standards and Practices set forth by the Land Trust Alliance, the national organization of land trusts. Creating a conservation easement on your property will give you the assurance that your vision for your land will remain in place and the many benefits of conserved land will be enjoyed for years to come.
To meet its obligations as a qualified land trust, Scenic Rivers maintains both easement defense insurance and a legal defense fund. We have two reserve funds that we continue to build to ensure our monitoring capacity in perpetuity.
To learn more about the process of placing a conservation easement on your property with Scenic Rivers, you can:
We hope to hear from you soon!