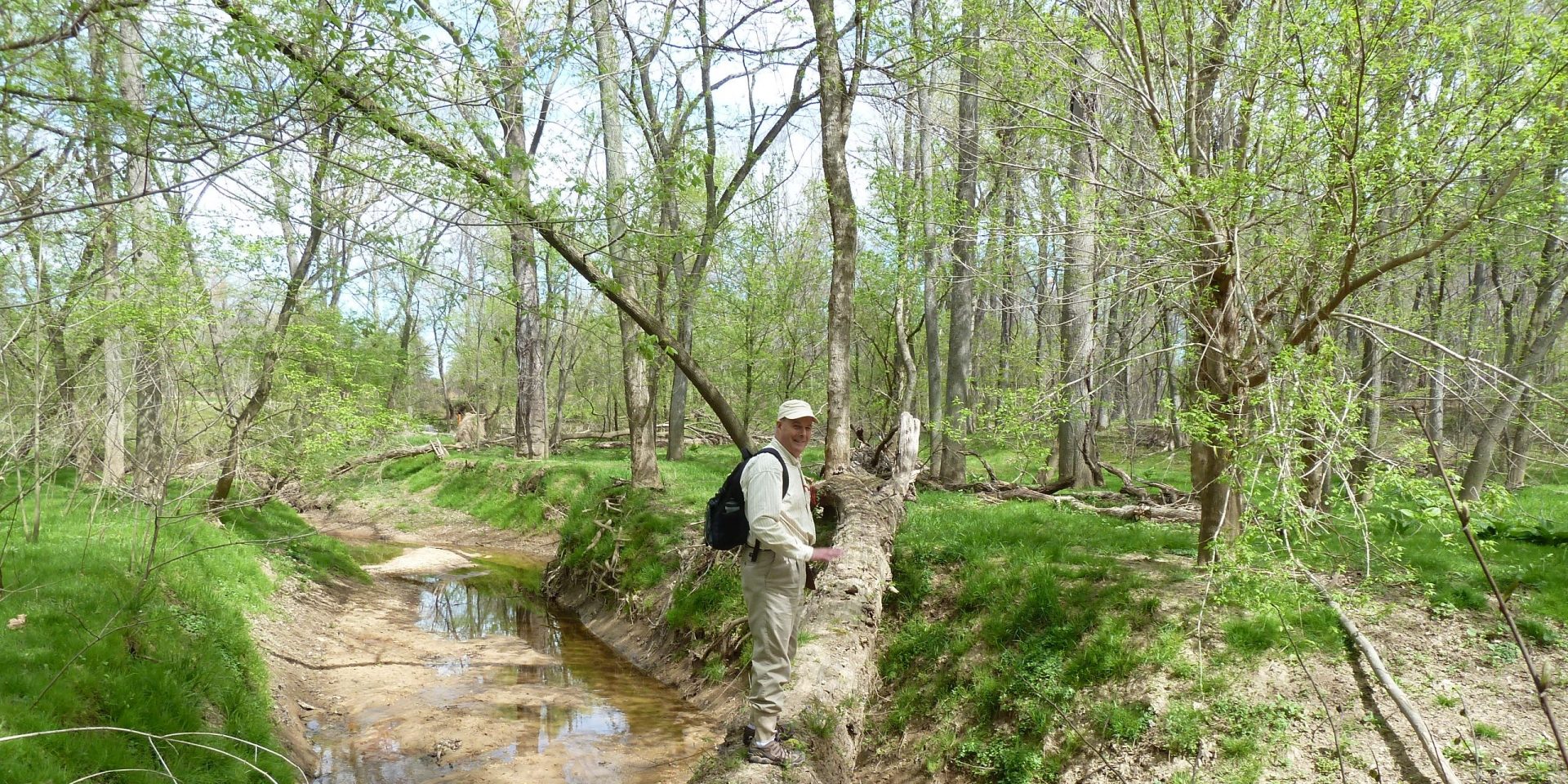 When Scenic Rivers accepts a conservation easement on a property, we are making a long-term commitment to the land. Conservation easements are perpetual and binding and require an investment of time, energy and resources to properly steward the land.
Baseline Assessment
Consistent and capable stewardship begins with conducting a thorough baseline assessment of the properties that we consider for easement. The Baseline Documentation Report documents the condition of a property at the time when a conservation easement is finalized, including a legal description of the boundaries, conservation value descriptions, existing structures, maps and photographs. This document informs future annual monitoring visits and reports.
Landowner Communication and Education
Maintaining clear, open lines of communication and serving as a resource for landowners is also essential to stewardship. Scenic Rivers staff are always available to answer landowner questions and advise on any issues landowners may encounter with the stewardship of their land.
Annual Monitoring Visits
Scenic Rivers conducts annual monitoring visits and reporting for each of our conservation easements. This is our opportunity to track what is happening on the land, ensure all activities conform to the requirements of the easement and identify potential issues before they advance. These site visits and reports are a critical component of our commitment to the properties under easement with Scenic Rivers and ensure that we maintain regular, consistent communication with landowners.
Taking Action
When we encounter a violation on a property under our protection, Scenic Rivers is prepared to take action. Fortunately, our consistent communication with landowners means that this is rare, but when it does happen we have policies and procedures in place to work with landowners toward a resolution. Legal action is always a last choice.
To prepare for expensive legal action, we purchase conservation defense insurance with Terra Firma for all of our conservation easements.
Funding Stewardship
Our easements will be in place forever – which means we want to ensure we can monitor or steward our easements forever too. We have an endowment with the Community Foundation of Anne Arundel County that we contribute $5,000 dollars to for every easement we gain, which is considered a best practice by the Land Trust Alliance. The interest from this endowment can perpetually fund monitoring for the foreseeable future.