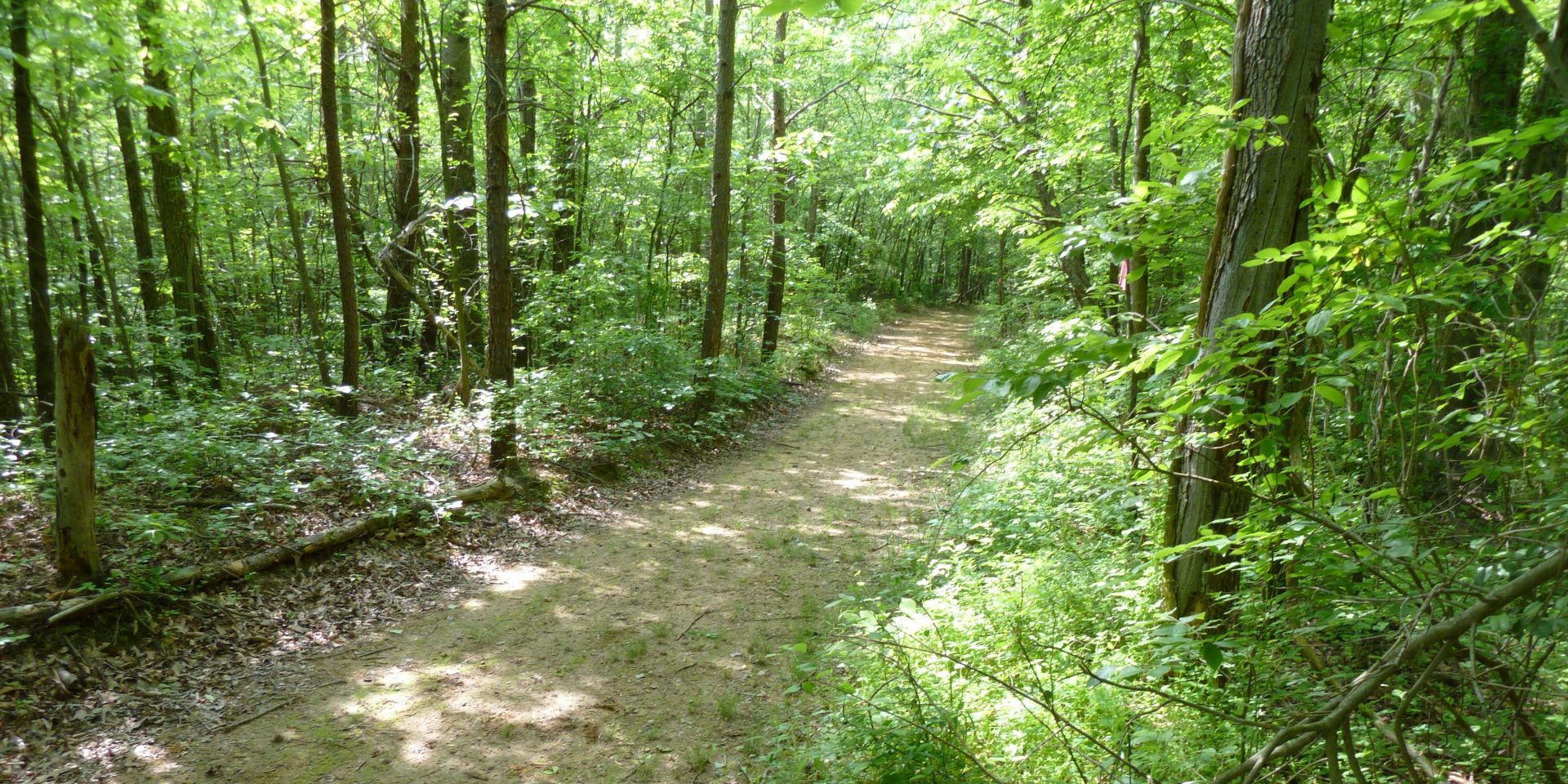 Newsletter
Our monthly email newsletter is a great way to stay up-to-date on Scenic Rivers' work and events and the latest in land conservation matters in Anne Arundel County.
You can sign up via the form at the bottom of the page and access previous issues via the archive below.
To sign up for our new, twice-yearly email newsletter for professional service providers, click here.
Monthly Newsletter Archive
2020
January
February
March
2019
March
April
May
June
July
August
September
October
November
December