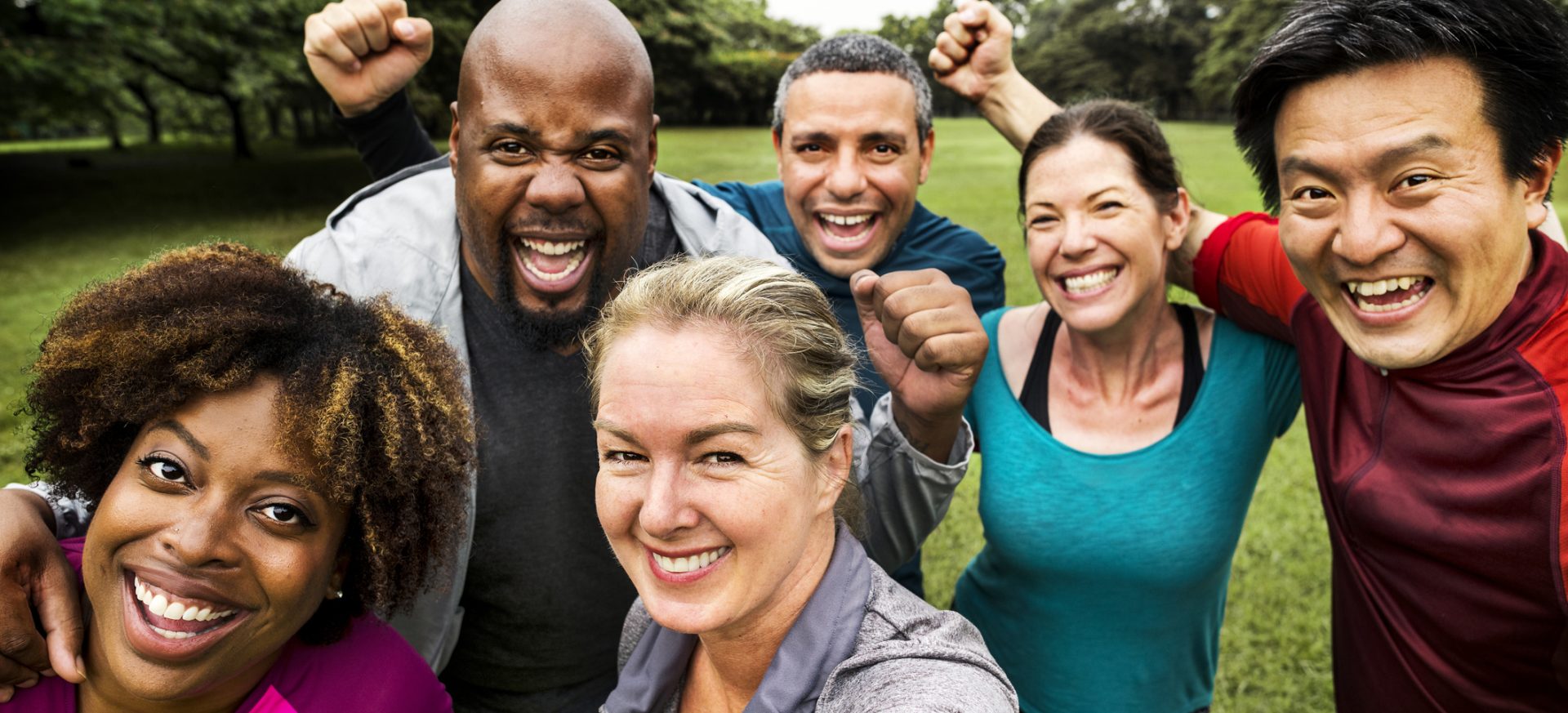 Become a Conservation Champion
Partner in Our Future as a Member of the Conservation Champions Circle
Scenic Rivers Land Trust is committed to protecting the forests, wetlands, farmlands, shorelines, and other open, natural spaces that make Anne Arundel County special. And so are you.
Over the last 30+ years, we've built a reputation as a trustworthy partner, working with conservation-minded landowners, state and county government, and others to conserve over 3,200 acres of open land.
We want to double that in the next 10 years.
As a nationally accredited land trust, Scenic Rivers has the experience and expertise to make a significant impact on the landscape of our community.
With your support, Scenic Rivers will have the financial stability necessary to pursue years-long partnerships with landowners to protect their undeveloped land—forever.
We can't do this without you.
Influence the future and become a Conservation Champion today.
Conservation Champions Circle Levels & Benefits
By becoming a Conservation Champion, you are joining a special group of people who invest in the value of land conservation because they believe that protecting our land and water is key to a healthy, thriving community. Members of the Conservation Champions Circle enjoy these exclusive benefits in recognition of their outstanding commitment to our mission.
Conservation Champion: $1,000+
Conservation Champions are among our most committed supporters, donating annual gifts to Scenic Rivers at $1,000 and above. They receive:
Exclusive quarterly updates from Scenic Rivers' Executive Director Sarah Knebel
Personal meeting with Sarah once a year
Invitations to at least two membership exclusive events each year
Fun, members-only "extras" at public events, such as early registration access, exclusive promotional swag, and so on
Recognition in Scenic Rivers' Annual Report
Scenic Rivers Conservation Champion Pin
Conservation Hero: $5,000+
Conservation Heroes go above and beyond by donating annual gifts to Scenic Rivers at a leadership-level of $5,000 and above. They receive:
All of the Conservation Champion benefits, plus:

VIP free access to all Scenic Rivers events
Scenic Rivers Conservation Hero Pin