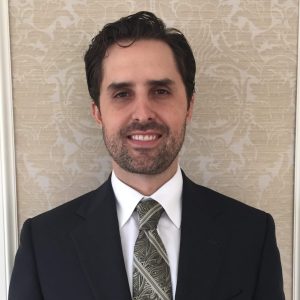 Hailing from Boulder, Colorado, originally, Evann has been a resident of Annapolis and Edgewater for more than a decade. He fell in love with the water life and hasn't looked back.
Before joining Scenic Rivers, Evann spent the spring and summer of 2022 managing Arundel Rivers Federation's water quality monitoring program. In his role as Rivers Analyst, he spent a significant part of his time on the boat in the South, West, and Rhode rivers sampling water quality elements to produce the Federation's annual River Report Card. He also investigated and reported pollution violations and conducted outreach events in local communities to inform and educate citizens about the importance of stormwater management and keeping our watersheds healthy.
Before working at the Federation, Evann enjoyed a successful career in the event production industry, managing projects in DC and abroad. He received his Bachelor of Science degree from the University of Colorado and is an FAA-certified remote pilot. As a result of the pandemic shutdown, he was able to return to college and continue his education so that he could pursue his passion for clean water and a healthy environment.
In his free time, Evann enjoys playing disc golf, piloting his drone, producing podcasts, walking the shorelines with his two dogs, and spending as much time on and in the water as possible.