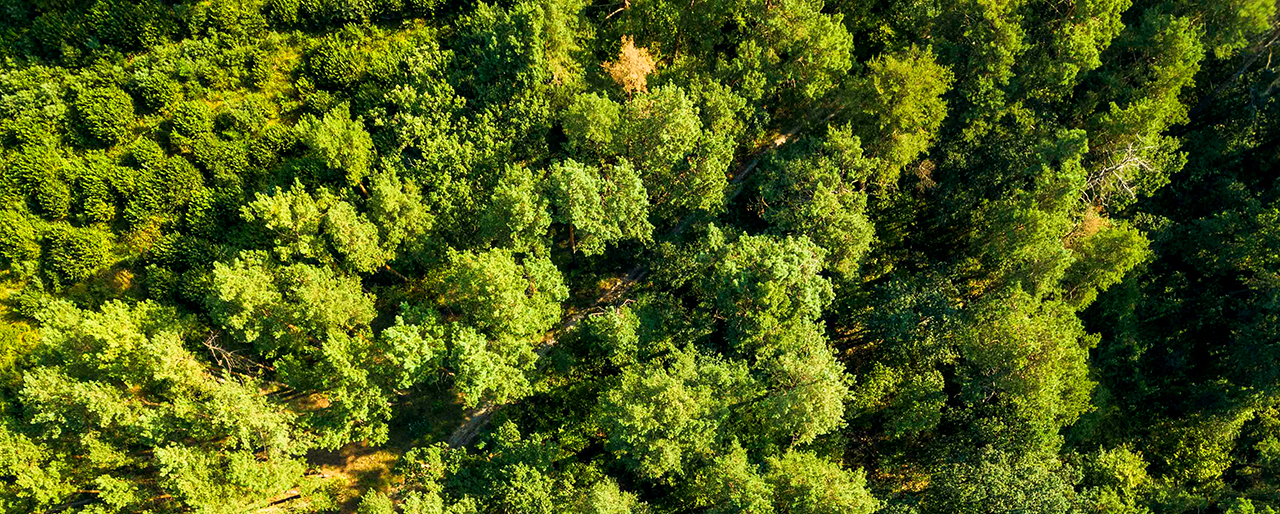 A land trust is a nonprofit, nongovernmental organization that assists landowners who want to protect and preserve their undeveloped properties. Land trusts craft and execute voluntary land protection agreements, such as conservation easements, with landowners who wish to preserve their properties and take advantage of financial incentives.
What is a conservation easement?
A conservation easement is a voluntary legal agreement between a landowner and a land trust that limits future development on a property in order to protect its environmental features. The easement states what will be allowed on the property and how it will be managed. These requirements are permanent; the restrictions travel with the deed if the property is sold or transferred.
Why should we preserve land?
Land conservation is connected to everything we value in our lives: clean water, healthy food, exercise, recreation and relaxation, and in some cases, our livelihoods.
Forests and other natural areas help protect water quality, remove air pollution, add scenic beauty to our community and retain our connection with the natural world. A healthy network of connected protected lands will provide habitat for wildlife, protect property values, protect our local waterways and, in turn, the Chesapeake Bay and improve the quality of life for residents.
Preserving existing natural areas is much easier and less expensive than installing restoration projects on developed land.
How does Scenic Rivers' preserve land?
Scenic Rivers preserves land by working with landowners within the Herring Bay, Severn, South, Patuxent, Rhode and West River watersheds to create small private conservation easements as well as conservation easements on large parcels.
Protecting open space within these targeted watersheds is not an easy task. Our proximity to Washington, DC and Baltimore makes this area especially vulnerable to development pressures. While Scenic Rivers does not oppose appropriate growth, we urge balance.
Every new development, whether residential, civic, or commercial, creates stress on our already fragile environment. Shoreline, woodlands, farmland, wetlands, beaches and ponds are all key natural resources suitable for protection through an easement.
Conservation easements are the most cost-effective way to protect private property rights and preserve land.