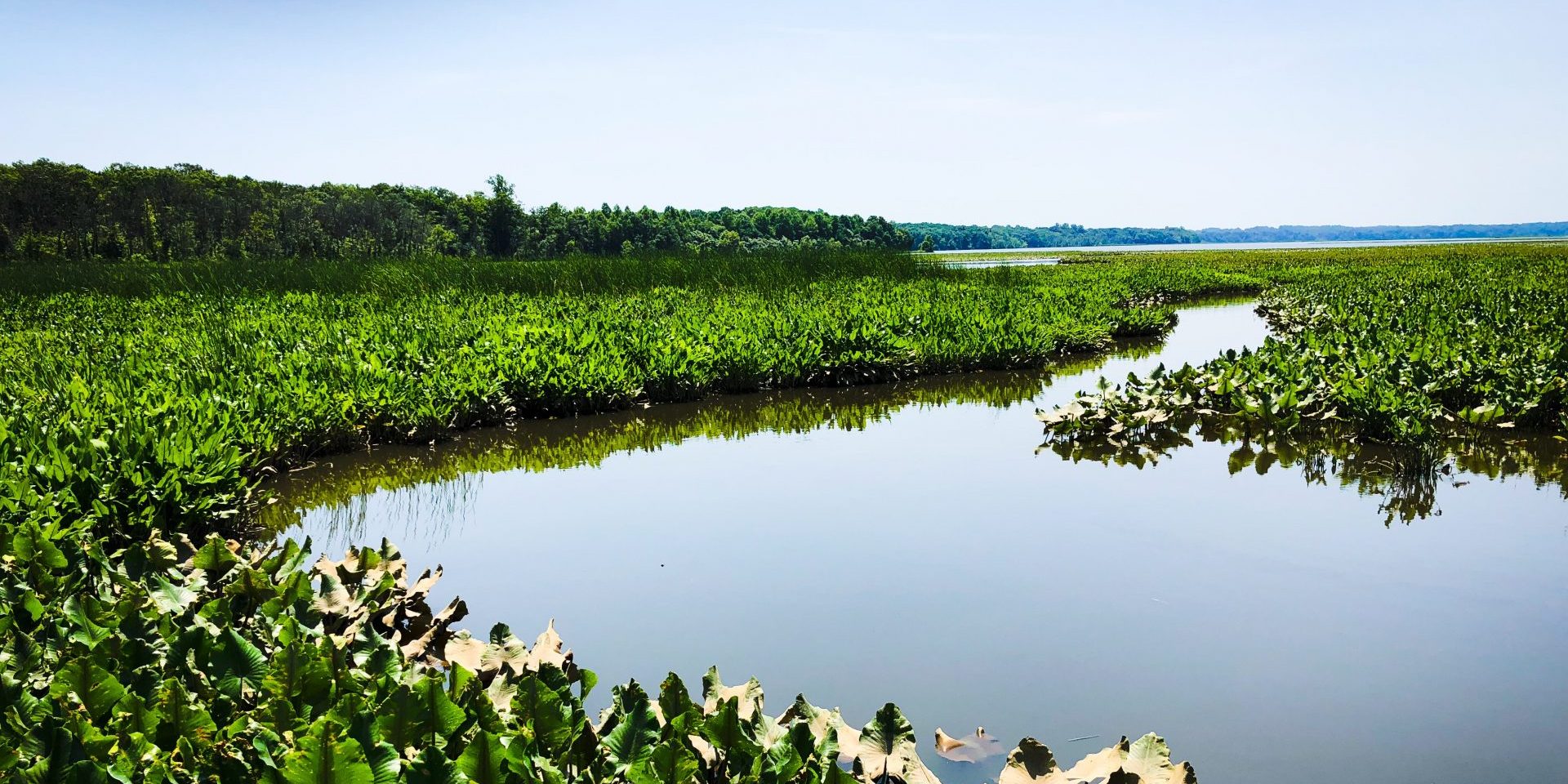 Lifeline 100: Scenic Rivers' Ride for Land & Water Sponsorship Opportunities
Scenic Rivers Land Trust is Joining the 2020 Anne Arundel County Lifeline 100 Century Ride as a Nonprofit Partner
You could be one of our inaugural sponsors!
Scenic Rivers Land Trust is pleased to announce that we are now an official nonprofit partner for the 2020 Anne Arundel County Lifeline 100 Century Ride. We will recruit cyclists of all ages and abilities to take part in this unique, organized ride of our beautiful county and raise funds on our behalf. Sponsorship opportunities for our inaugural participation in this wonderful community event are now open.
The Anne Arundel County Lifeline 100 Century Ride offers a great experience for cyclists of all levels with 100, 65, 30, and 15 mile route options as well as a family fun ride.  These routes wind throughout scenic Anne Arundel County including views of downtown Annapolis, the Severn River, southern Anne Arundel County, and more! Scenic Rivers' commitment to protecting Anne Arundel County's natural and scenic character—one of the very reasons it is such a fantastic place for cycling—makes our participation in this event a perfect fit. Could there be a better way to take in the beauty of the things we work so hard to protect—our forests, rivers, wetlands, farmlands and shorelines—than by bicycle?
The 2019 event was a great success with 820 registrants, more than 100 volunteers, over 30 sponsors, and more than $30,000 generated for local, nonprofit beneficiaries.
Your sponsorship of our Lifeline 100: Scenic Rivers' Ride for Land & Water supports our participation in this popular outdoor community event and all of the cyclists who ride on our behalf, and ensures that we can continue conserving and protecting the open lands that make Anne Arundel County a vibrant and healthy home for us all.
Your support is vital to our mission of conserving natural and scenic areas within the Herring Bay and Severn, South, Patuxent, Rhode, and West River watersheds to improve the quality of air, water and life for all of our residents to enjoy.
For more than 30 years, Scenic Rivers has worked with county landowners to permanently protect over 3,000 acres of land through conservation easements. Healthy forests and wetlands help stop pollution from entering our rivers and the Chesapeake Bay. By protecting undeveloped, environmentally sensitive areas, we are contributing to the larger Bay cleanup effort and keeping attractive natural spaces in our community.
The community loves this event and sponsors will receive recognition though signage, shirts, word of mouth and programmatic information. We hope that you, your family, coworkers and friends can join us for the ride on Sunday, October 4, 2020.
If you have any questions about this event or Scenic Rivers Land Trust, please contact our executive director, Sarah Knebel at 410-980-6837 or Sarah@SRLT.org.
Sign Up to Sponsor Scenic Rivers' Lifeline 100: Ride for Land & Water Today!