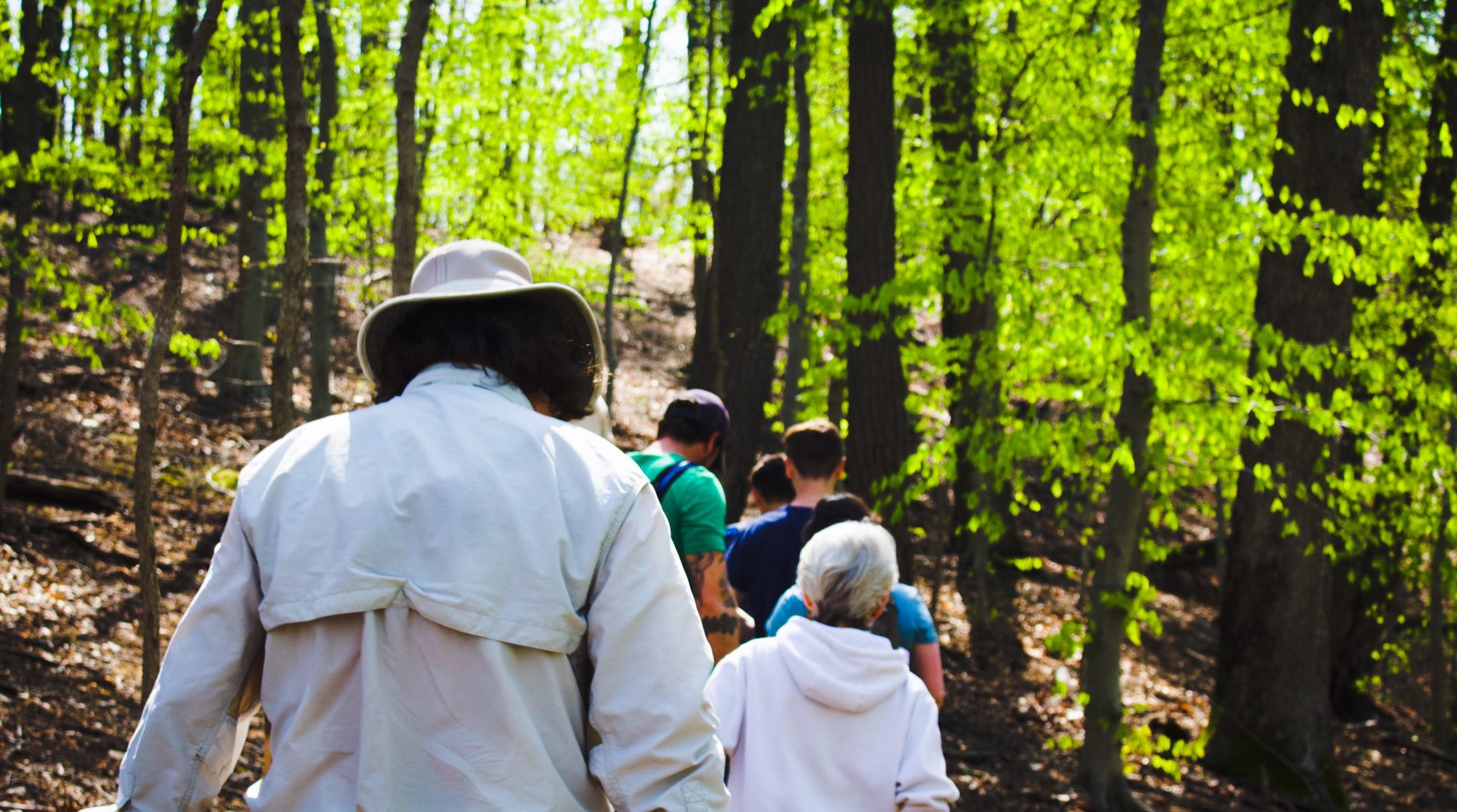 Walk for the Woods is Scenic Rivers' annual celebration of families exploring the outdoors, the beautiful Bacon Ridge Natural Area, the largest easement in our conservation portfolio, and the power of land protection to provide quality of life, wildlife habitat, and Chesapeake Bay and river health.
The event, held in late April of each year,  is a day of guided hikes, including bird watching, amphibian searches and naturalist hikes and educational programs. Attendees are also invited to explore the Bacon Ridge Natural Area's 900+ acres of woodlands, wetlands, streams and meadows on their own. It is always a beautiful, relaxing day in our local woods!
The date for the 2020 Walk for the Woods will be announced in December 2019. Sign up for our monthly newsletter and follow us on Facebook, Twitter or Instagram to receive alerts about the event.
Scenic Rivers is able to make Walk for the Woods a fun, FREE event for our community because of the generosity of local businesses who sponsor the event. The 2020 sponsorship application will be available in December 2019.
Thank You to our 2019 Walk for the Woods Sponsors!
Osprey ($5,000+)
---
Paul & Maxine Frohring Foundation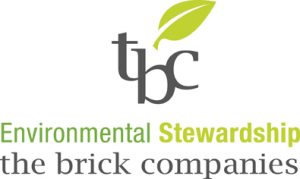 Great Horned Owl ($2,500+)
---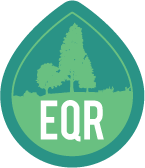 Wood Duck ($1,000+)
---

Jennifer Troy
Carolina Chickadee ($250+)
---