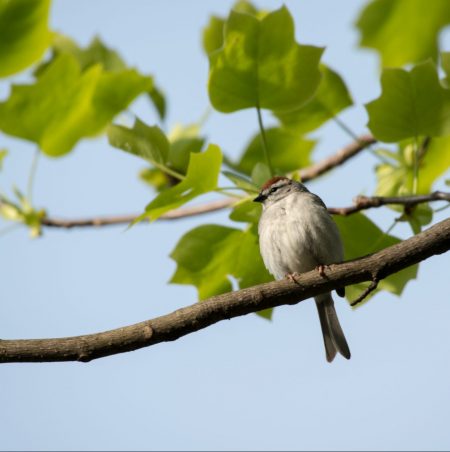 Craving the Outdoors? Enjoy Nature Responsibly
Check out this roundup of outdoor safety recommendations related to the COVID-19 outbreak, plus tips for accessing the outdoors from indoors
The combination of springtime weather and everything else being closed is driving people outdoors in droves—sometimes, alarmingly, in numbers that defy health and safety directives from the government.
Anne Arundel County Executive Steuart Pittman has reiterated his desire to keep parks and trails open, even as social distancing requirements become increasingly strict, because of their importance for mental and physical health.
We must admit that as an organization dedicated to conserving our natural, open spaces, this mass renewed connection to the outdoors is a bright spot in trying times. However, the health and safety of our community remains our top priority.
We've gathered a roundup of resources and guidance to help you make choices about accessing the outdoors safely during the COVID-19 pandemic. They include:
Remember, guidance is changing daily, so always check the latest directives from authorities before heading out.
Of course, heading outdoors is not an option for everyone. There are a variety of options for staying active while indoors, such as these ideas from US News and World Report and this list of workout streaming services from CNBC.
Barefoot Theory, a blog dedicated to getting people outdoors, offers a fantastic list of 20+ ways to get your nature fix indoors, including reading about wild plants and medicinal herbs, checking out wildlife webcams, reading an adventure book or watching an outdoor enthusiast's movie, and getting up to speed on public land issues.
Finally, if you're looking for resources to explore the outdoors from indoors to supplement homeschooling activities with school-aged children, here are a few we like:
We hope these resources are useful as we all await the return of normal routines. Be safe and stay healthy!