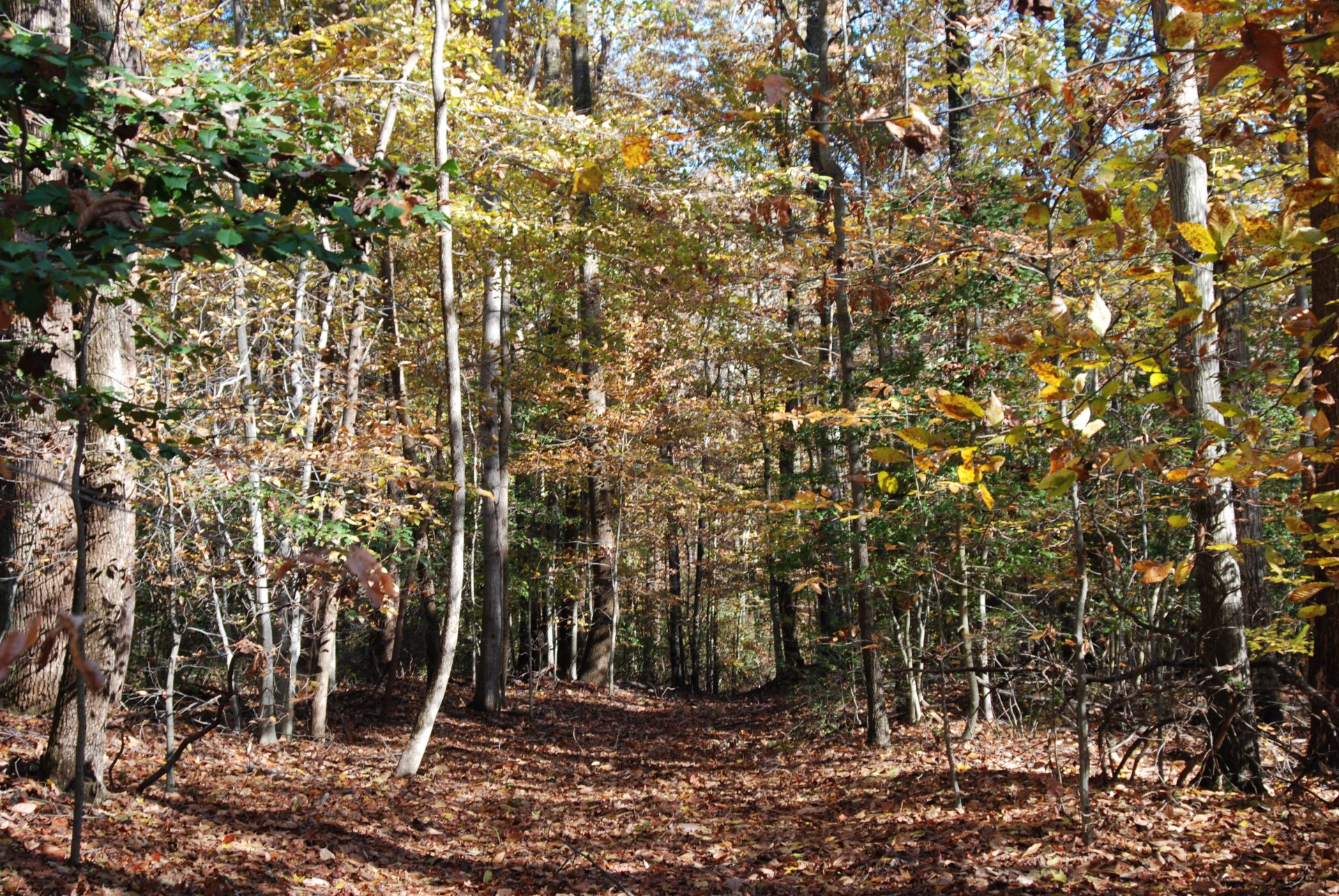 Easement Protects Anne Arundel County Forested Land
Partners Preserve Scenic Land on Little Patuxent
Maryland Environmental Trust and Scenic Rivers Land Trust have permanently protected 111 acres of forestland, wetlands and meadow along the Little Patuxent River from development. Owner Linda Egolf granted a conservation easement on the property, which has been in her family for more than 100 years, forever protecting this ecologically important habitat.
"We are pleased to have worked with our partners to protect this property" said Maryland Environmental Trust Director Bill Leahy. "It is a privilege to assist this landowner in her goal of protecting her family lands.
Funding for the conservation easement was provided by the Anne Arundel County Forestry and Forested Land Protection Grant Program, a grant program administered by the Chesapeake Bay Trust with funds from Anne Arundel County's fee-in-lieu funds generated from Maryland's Forest Conservation Act.
"Protecting our ecologically valuable lands is vital to protecting our waterways and quality of life in Anne Arundel County," Scenic Rivers Executive Director Rick Leader said. "With this grant program, the county is a leader in the state of Maryland, demonstrating how to effectively and efficiently preserve green spaces for the benefit of county residents, landowners and our environment."