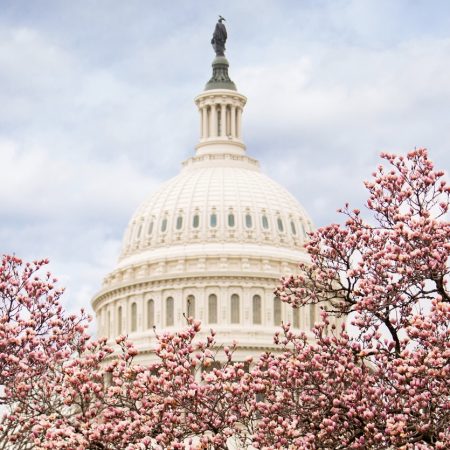 Scenic Rivers Proud to Advocate on Behalf of Land Protection
Staff participated in the Land Trust Alliance's Virtual Advocacy Days
Advocating on behalf of land protection looked different this year, but Scenic Rivers staff made it happen during the Land Trust Alliance Virtual Advocacy Days on March 30 to April 1. Land trusts from all over the country gathered online to advocate for the top issues affecting land trusts.
Scenic Rivers, along with a team of Maryland-based land trust leaders, had the opportunity to meet by phone and video conference with staff from the offices of Senator Ben Cardin, Senator Chris Van Hollen, Rep. Jaime Raskin, Rep. Dutch Ruppersberger, and Rep. John Sarbanes in order to thank them for their COVID-19 leadership and for supporting the Great American Outdoors Act (which funds the Land and Water Conservation Fund), the North American Wetlands Conservation Act, and the Charitable Conservation Easement Program Integrity Act.
We are thankful that the Land Trust Alliance was able to quickly switch gears and transform a traditionally in-person event into a successful virtual experience. We are grateful for the opportunity to demonstrate to our members of Congress that the land trust community is a powerful coalition; land conservation is an important national and local issue; and land trusts are united in asking Congress to take action on these key pieces of legislation.