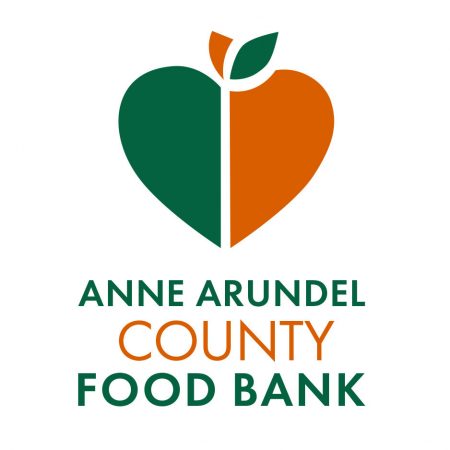 Ways to Help During the Pandemic
Scenic Rivers Encourages Supporters to Donate to Anne Arundel County Food Bank, Support Local Small Businesses
In times like these, Scenic Rivers' commitment to our mission to protect our county's land and water remains strong—the need for natural, open spaces for relaxation and enjoyment has never felt more important. However, we also recognize that in the midst of this crisis it is appropriate to look beyond our core mission for ways to support our community when so many are struggling and in need.
We've rounded up a few ideas for ways to help to which we feel particularly connected.
Our supporters are generous, enthusiastic champions of our community and have always been committed to making it a healthier, happier place to live. We're certain you have great ideas on how to help. Please share them with us and consider helping one of the organizations below too.
Donate to the Anne Arundel County Food Bank
If you've ever attended our Walk for the Woods, then you've driven past the Anne Arundel County Food Bank location in Crownsville on your way to the parking area.
We were planning to host a food drive at this year's Walk for the Woods, but with the event postponed and the need so great, we are encouraging our friends and supporters to make donations to the food bank now. And, of course, we'll still hold that food drive when we are able to reschedule the Walk for the Woods!
You can donate by texting FOOD to 41444 or visit aafoodbank.org/make-a-difference to donate online.
Support Local Small Businesses
Over the years, numerous local small businesses have helped support Scenic Rivers' mission through event sponsorships, in-kind donations, or by hosting a fundraiser.  Below is a list of businesses that normally rely on in-person business and regular foot traffic that have supported us in the past and are still operating in some capacity via pick up, shipping, or delivery.
Support Feed Anne Arundel
Trying times can lead to creative solutions. Feed Anne Arundel has emerged as a new partnership dedicated to keeping our local restaurants in business while providing food to those in need. Feed Anne Arundel collects funds to pay restaurants to prepare meals from their menus. Anne Arundel County Partnership for Children, Youth and Families has helped identify distribution sites, and Light House Bistro of Annapolis is managing delivery of the meals to drop off sites.
About 30 restaurants are participating and the Cal Ripken Sr. Foundation has taken over managing the funds. Read more about this initiative in this article in the Baltimore Sun and donate here (select #FeedAnneArundel from the drop down menu).