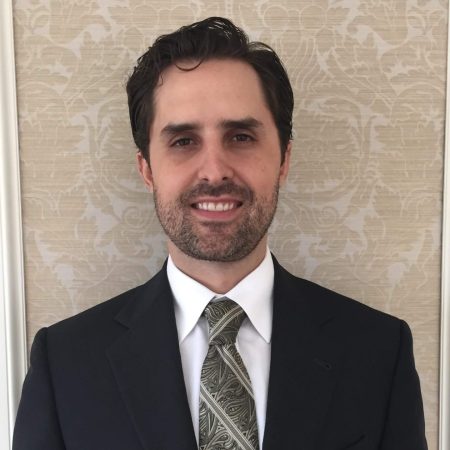 New stewardship coordinator joins the team; Monitoring season in full swing
Scenic Rivers is thrilled to welcome Evann Magee as our new stewardship coordinator. As stewardship coordinator, Evann is responsible for working with a team of volunteers to ensure the annual monitoring of each of Scenic Rivers' 71 conservation easements, as well as managing the Invasive Species Control Program at Bacon Ridge Natural Area, among other responsibilities.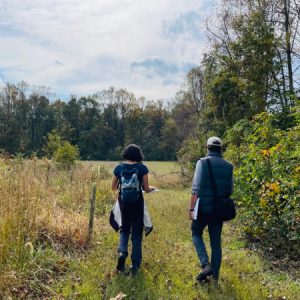 Before joining Scenic Rivers, Evann spent the spring and summer of 2022 managing Arundel Rivers Federation's water quality monitoring program. Before working at the Federation, Evann enjoyed a successful career in the event production industry, managing projects in DC and abroad. He received his Bachelor of Science degree from the University of Colorado and is an FAA-certified remote pilot.
Within his first week on the job, Evann has already been on several conservation easement monitoring visits—monitoring season is in full swing, after all!
Evann's passion, energy, and skill set is a wonderful addition to the Scenic Rivers team. Read his full bio here.
If you need to reach Evann regarding a stewardship matter, he can be reached via email at Evann@SRLT.org.