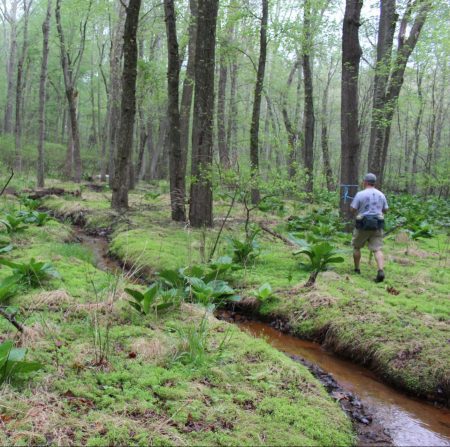 COVID-19 Impact: Walk for the Woods Postponed
Scenic Rivers Staff Working from Home, Operations Continue
Dear Friends,
We hope that you and your family are healthy and abiding social distancing guidelines to reduce the spread of the COVID-19 virus.
At Scenic Rivers, our staff is equipped to work from home and will continue to do so as long as necessary. In recent years, we have converted all of our operational systems and file storage to cloud-based solutions, including our easement records, which are backed up in compliance with accreditation requirements. We are now benefiting from all of that work!
Like many other organizations, the most significant change to our operations relates to our scheduled public events. Due to the government's restrictions for events and for the safety of our supporters, staff, and volunteers, we are postponing the 15th Annual Walk for the Woods, our signature community event. We are working with our partners, the county, and the state to identify a new date to host this beloved day of guided hikes at the Bacon Ridge Natural Area.
Once a new Walk for the Woods date has been determined, we will make announcements via Facebook, Twitter, Instagram, and our monthly email newsletter. We want to thank the many Walk for the Woods sponsors for their continued support during these unprecedented times. Our Walk sponsors include The Brick Companies, Friend Commercial Real Estate, Charm City Run, Earth Treks Columbia, Environmental Quality Resources, The Regional Veterinary Referral Center, Phyllis Saroff, The Troy-Rucker Family, Annapolitan Assisted Living Community, Arundel Rivers Federation, and Renner & Renner LLC.
For our team, this crisis is an intense reminder of the power of land protection and the joy of open space. Time spent outdoors in nature and in our parks seems to be one of our last respites as we wait for normal life to resume. The ability of nature to reduce stress and boost mental health is well documented. We have never been more thankful for leaders, both present and past, who have prioritized our county's public open lands.
At present, access to Bacon Ridge Natural Area remains open as well as Anne Arundel County's parks, which include Quiet Waters, Kinder Farm, Downs, Fort Smallwood, and Jug Bay Wetlands Sanctuary. Please be sure you are conforming with directives from the county and state and following best practices for preventing the spread of the new coronavirus before heading out to these locations for fresh air, exercise, and relaxation.
As always, we are thinking of our community and we hope that you remain healthy and safe. We will continue to keep you updated on our operations as things develop.
Sincerely,
Sarah Knebel
Executive Director
Thank you to these generous 2020 Walk for the Woods Sponsors!
Osprey Sponsors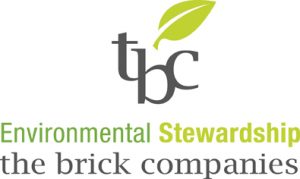 Great Horned Owl Sponsors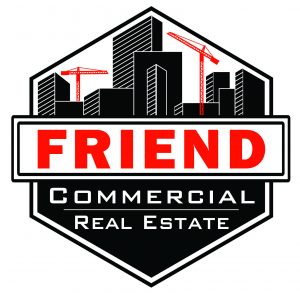 Wood Duck Sponsors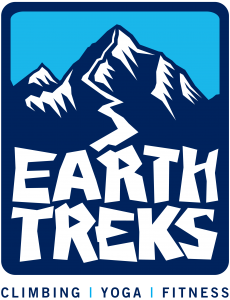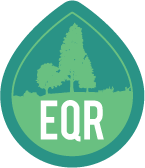 The Troy-Rucker Family • Phyllis Saroff
Magnolia Warbler Sponsors